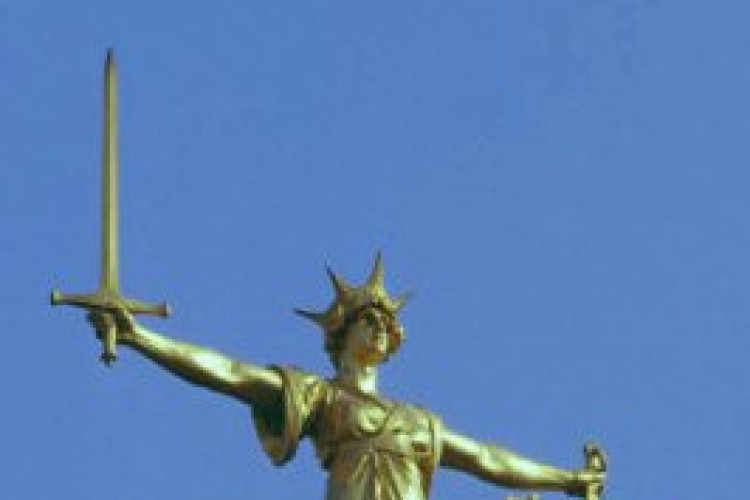 The research by Queen Mary University of London (QMUL) in partnership with global law firm White & Case found that 90% of respondents prefer international arbitration to resolve cross-border disputes. The result marks a significant increase from QMUL's first international arbitration survey in 2006, where the figure was 73%.
International arbitration is now conclusively the industry's preferred form of dispute resolution for cross-border disputes, found the study. "When the typical value of construction related claims average £100m but can be well over £1bn, it has never been more important for those in the industry to choose the right method of dispute resolution," said Michael Turrini, a White & Case construction partner based in the Middle East.
Construction companies and project sponsors now favour international arbitration thanks to benefits including the greater enforceability of arbitral awards, the inherent flexibility of the process, and the ability to avoid specific legal systems yet choose arbitrators.
Turrini said: "As this research reveals, it is the ability to harness specific construction industry expertise that makes international arbitration particularly appealing to the sector. Construction is a particularly technical area of law, constantly evolving and often involving complex design/engineering defects and delay and disruption claims. As such, it sits at the apex of some very complex disciplines.
"Companies which choose litigation therefore run the risk of having a court-appointed judge to hear their case and who may not have a construction background. However in international arbitration, where parties can select arbitrators with the specialist technical knowledge and industry expertise, there is a likelihood of achieving a more considered result which better reflects the specifics of the issue.

London and Paris continue to be the preferred venues for international arbitration, ranked by respondents as the two most used seats over the past five years (45% and 37%, respectively) and the two most preferred seats (47% and 38%).
However, reflecting the growing importance of Asia for investment in large infrastructure and construction projects, the study shows that Hong Kong and Singapore are gaining momentum, coming in third and fourth. Singapore is perceived to be the most improved seat for international arbitration over the past five years, with Hong Kong following closely behind.
Turrini added: "The growth of emerging markets in Asia has created a flow of capital between west and east - often to fund mega-infrastructure and construction projects. But these types of projects inevitably create issues over access to resources, finance and funding. In addition, because these projects are so large, they are extremely costly and often result in disputes. As such, we are seeing more Asian parties involved in large construction disputes and, as this research shows, Singapore and Hong Kong are becoming increasingly important as centres for international arbitration."    
When respondents were asked to choose their three preferred institutions, just over two-thirds (68%) included the International Chamber of Commerce (ICC) in their answer, and more than one-third (37%) included the London Court of International Arbitration (LCIA), mirroring the results from the 2010 International Arbitration Survey. The Hong Kong International Arbitration Centre (HKIAC) and the Singapore International Arbitration Centre (SIAC) came in third and fourth (28% and 21%, respectively). The survey revealed that institutions are primarily chosen due to their high level of administration, neutrality/internationalism and ability to administer arbitrations worldwide.
The research was conducted earlier this year by the School of International Arbitration, Queen Mary, University of London. It was led by Professor Loukas Mistelis and Rutger Metsch and was conducted in two phases: the first quantitative and the second qualitative. Phase one involved a questionnaire of 80 questions which was completed by 763 respondents between March and June 2015. The respondent group included academics, arbitral institutions, arbitrators, expert witnesses, in-house counsel, private practitioners, judges, third-party funders, mediators and government officials. Phase two included 105 face-to-face or telephone interviews, ranging in duration from 15 minutes to 2 hours, which were conducted between April and July 2015.
Got a story? Email news@theconstructionindex.co.uk