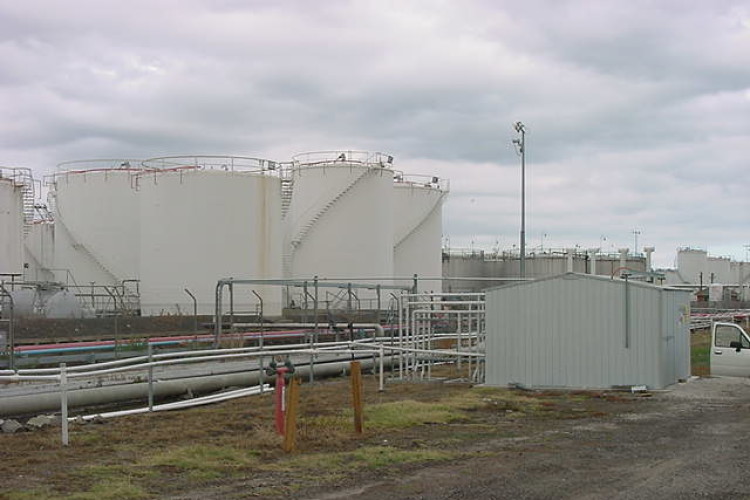 Environmental Strategies specialises in environmental investigations, contaminated land remediation, environmental management and environmental auditing.
Arcadis executive board member Stephanie Hottenhuis said: "This is an important acquisition for Arcadis to build our environmental capabilities in Australia. Globally, we are a leader in environmental remediation work but, until now, have lacked some of the deep expertise required in Australia. Environmental Strategies will provide Arcadis with the local capacity and capability to deliver significant remediation projects and meet our commitment to sustainable and exceptional outcomes for our local and multi-national clients."
The environmental remediation market in Australia has grown rapidly due to the regeneration of areas of contaminated land and water, which is one of the biggest issues facing Australian urban and infrastructure development. Much of the land earmarked for redevelopment over the next decade was previously heavy industry and is often contaminated with hazardous chemicals. Arcadis has developed a range of test methodologies and remedial technologies designed to help in identifying and safely and restoring such areas for future use.
The acquisition forms part of Arcadis' Australian growth plan, which was established when the company consolidated its business activities in Australia in 2014. All of Environmental Strategies' staff and senior leadership are being retained.
 
Got a story? Email news@theconstructionindex.co.uk