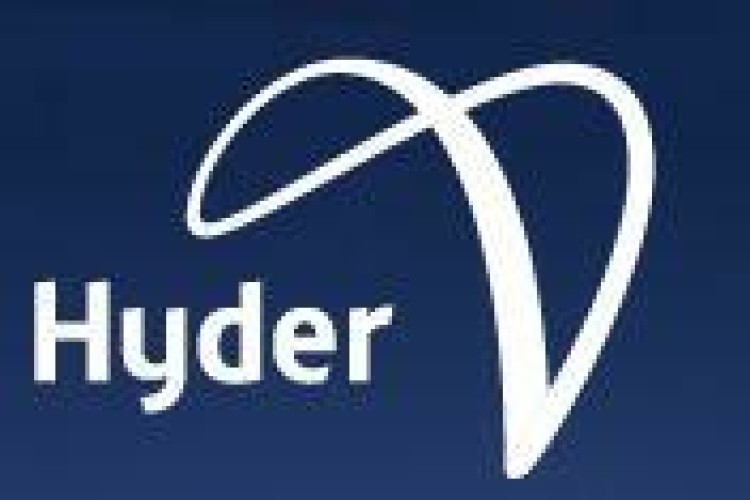 A 730p per share deal was agreed between the two companies on 21st August but Arcadis has now increased this to 750p per share.
Hyder initially agreed a £256m deal with Arcadis at the end July. But the following week Japanese firm Nippon Koei lodged a £268.1m offer, prompting Hyder's board to ditch the Dutch and accept the higher offer.
Last month Arcadis came back with an improved £288m offer, which pulled Hyder's board back on its side.
Arcadis threw some extra money on the table on Friday, making the deal now worth £296m.
However, those shareholders who had already agreed a deal with Arcadis at the initial 730p price, which includes the board of Hyder, will miss out on the improved offer and must settle for their already agreed price.
Arcadis has also been buying up Hyder shares and has now acquired or agreed to acquire 28.2% of Hyder's issued ordinary share capital.
Got a story? Email news@theconstructionindex.co.uk