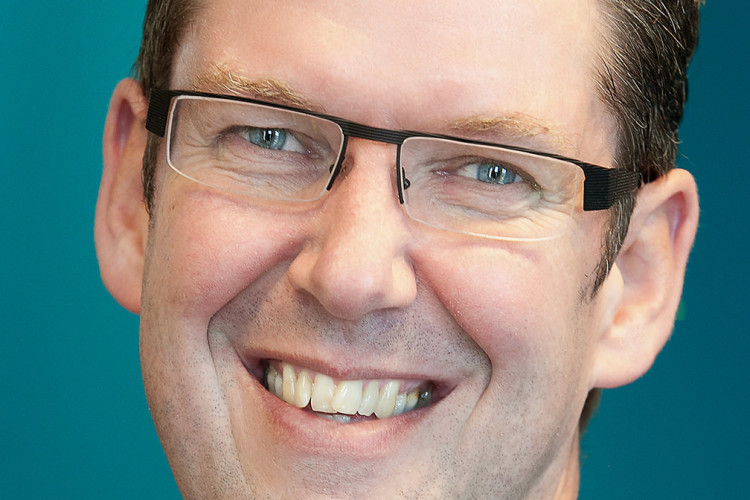 McArthur, who had been CEO since May 2012, is leaving Arcadis by mutual agreement. He and Arcadis' supervisory board and Mr. McArthur agreed to a separation because of the difference of opinion on Arcadis' path moving forward.
"Neil McArthur has provided Arcadis with excellent leadership since he became CEO in 2012," said Niek Hoek, chairman of the Arcadis supervisory board. "On behalf of the supervisory board, executive board and all of the Arcadis people, I want to thank Neil for his vision and leadership. Neil and the supervisory board have agreed that it is the right time for a new leader to take Arcadis forward. We will begin a search internally and externally for a new CEO. We are pleased that Renier Vree has accepted the interim CEO role. With Renier's knowledge and experience of Arcadis and its stakeholders, we are confident that he is best positioned to lead the company in the interim."

McArthur added: "I am proud of what we have achieved as a company over the past five years. Together, we have expanded our core business organically and through acquisitions, going from a €2 billion 15,000 people organization in 2012, to a €3.4 billion global multinational with 27,000 people under a single global brand, with a collaborative structure and culture. Now it's time for someone else to lead Arcadis through the next stage of our journey. I have no doubt that our people will continue to deliver exceptional and sustainable client solutions, and improve quality of life across the globe."
Arcadis will honour its contractual obligations with McArthur, which includes payment of a one-year base salary of €630,000.
Got a story? Email news@theconstructionindex.co.uk