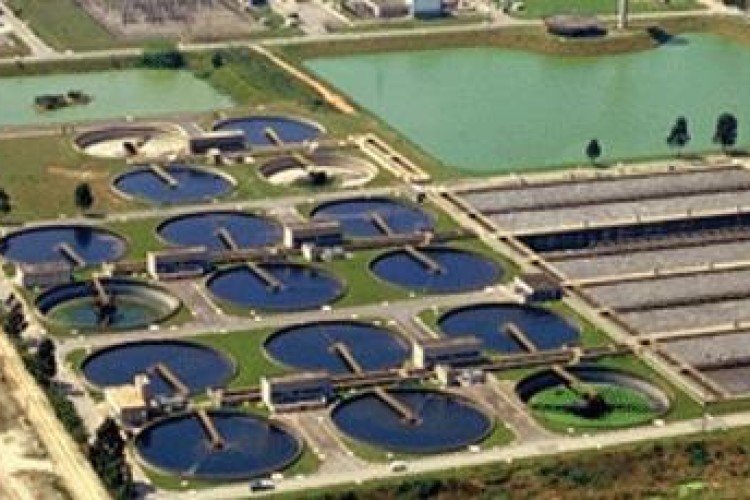 The two-year contract is valued at US$12.8m (£8.2m) and is part of a project with estimated total investment of US$250m (£159m) over the period 2014-2016.
It follows a win earlier this year for another contact with Sabesp, worth US$39m over four years.
The US$12.8m contract is for project management for the water supply and wastewater systems of the northeast of São Paulo Metropolitan Region. The project covers an area of 5,115km², and features 2.4 million water connections and 2.1 million wastewater connections, benefiting 16 million people. As part of a consortium, in which Arcadis Logos' share is 50%, the company will carry out activities such as management and technical support, schedule control, costs and planning control, engineering supervision and monitoring of environmental licensing and construction works for all the work related to the network expansion.


Earlier this year, Arcadis also won a contract of US$39m for four years to perform management services for SABESP's water loss reduction program. The US$440 million programme will be carried out throughout the state of São Paulo, reaching more than 27 million people. As the leader of a consortium (70% share) with the Japanese company CKC, Arcadis provides programme management services and technical assistance. Activities include supporting SABESP on the substitution of 840 thousand water connections, 670km of water networks,1.5 million water meters and leak detection.
"Universal water supply and waste water treatment systems are primary needs, also in Brazil," said Manoel Antonio Avelino, CEO of Arcadis Logos. "More recently water supply has become even more critical due to the severe drought in the Southeast region of the country."
Got a story? Email news@theconstructionindex.co.uk