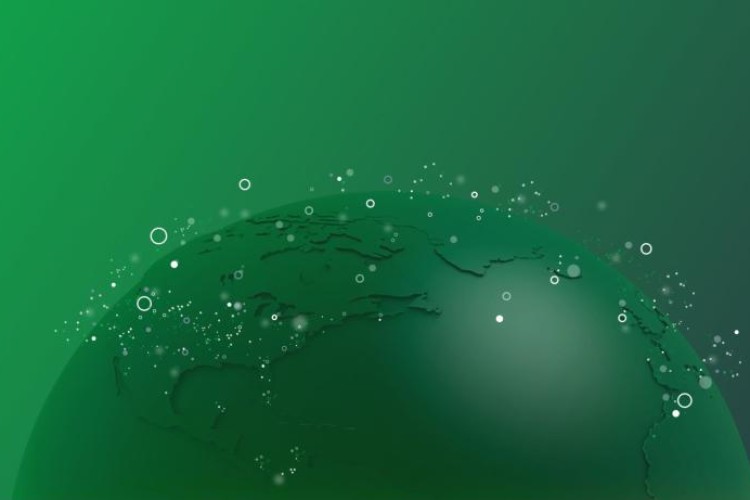 The idea is to will allow Arcadis to bring smart city technologies to its customers with the support of one of the world's leading business accelerators.
The agreement is with Techstars, a worldwide network that helps entrepreneurs. It is aimed at creating a mutually beneficial relationship where start-ups are supported to innovate in line with helping realise Arcadis' long-term vision of shaping the cities of the future.
The company is investing in living, working and travelling in cities now and in the decades to come, fuelled by innovation and technology. The 'Arcadis City of 2030 Accelerator, Powered by Techstars' programme will focus on digital technologies and innovative solutions, with applications open in July and the project kicking off early next year.
Arcadis will support the selected companies, providing a team of mentors to help with subject-matter expertise, client connections and industry insights.
Outcomes from the process will be brought back into Arcadis to help bring the latest innovations to its clients.

Stephan Ritter, Arcadis group executive innovation and transformation, said: "The relevance of our partnership with Techstars is significant for our industry. To our knowledge, it is the first time that a company in our space gets together with a market leading start-up accelerator to exponentially improve value creation for our clients. There is so much change happening around the world. We want to make sure we are at the very forefront, innovating outside-in and bringing to market some of the brightest and most innovative ideas to improve quality of life."
Patrick van Hoof, global director innovation at Arcadis, added: "Working with and learning from start-ups is crucial for the evolution of Arcadis. We are convinced that Techstars is the right accelerator program partner for large well established companies that are willing to proactively reinvent themselves, like ours."
"Through the partnership with Arcadis, entrepreneurs in the program will have access to Smart City experts who can help the start-up companies scale their businesses with an eye on the future of cities," said Techstars founder and co-CEO David Brown.
The aim is for 10 companies to be selected in January 2019 and for ideas to be demonstrated in April 2019.
Got a story? Email news@theconstructionindex.co.uk