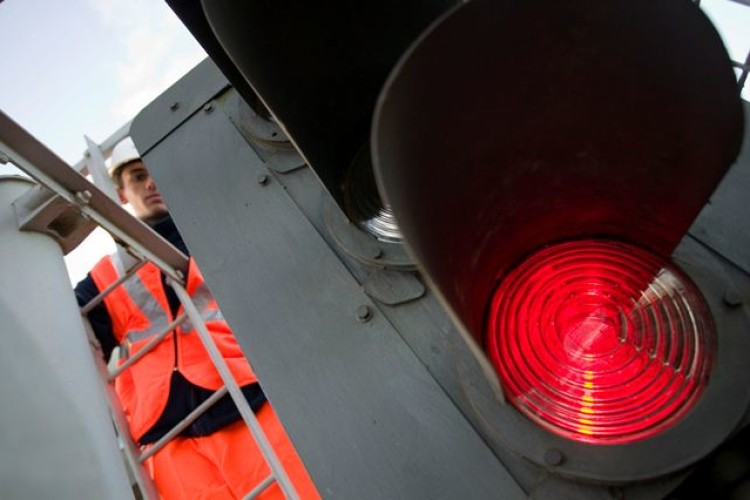 Arcadis will be supported by Ramboll to help shape Network Rail's digital railway programme, delivering services including: engineering management; project management; stakeholder engagement; risk management; business change and industry training; and data and asset management. The contract is for an initial 12 month period, with the option to extend to two years.
Digital modernisation of the network will involve removing fixed lineside signals and replacing them with in-cab signalling. Arcadis said it would draw on experience from across Europe, including partnering with ProRail in the Netherlands where European Train Control Systems (ETCS) technology is widely implemented, and working with the Ramboll team that has worked on Denmark's re-signalling programme over the past decade.
With Netowrk Rail, Arcadis will work with the route teams, train and freight operating companies, rolling stock companies, industry supply chain and other stakeholders to develop candidate schemes for digital rail. Arcadis will also support the preparation of outline business cases to inform the next funding and regulatory period, known as CP6. 

Arcadis will also help set up a digital railway academy to identify future training requirements.
Chris Pike, UK rail sector director at Arcadis, said: "The Digital Railway is a natural evolution for the rail industry but it will have a revolutionary impact on the network by increasing capacity; improving punctuality, safety and resilience; and significantly enhancing the passenger experience. Recognising the tangible benefit that rail digitisation has already had across Europe, this programme will keep Britain at the leading edge of the rail industry and will contribute substantially to increasing growth and productivity right across the country."
Got a story? Email news@theconstructionindex.co.uk