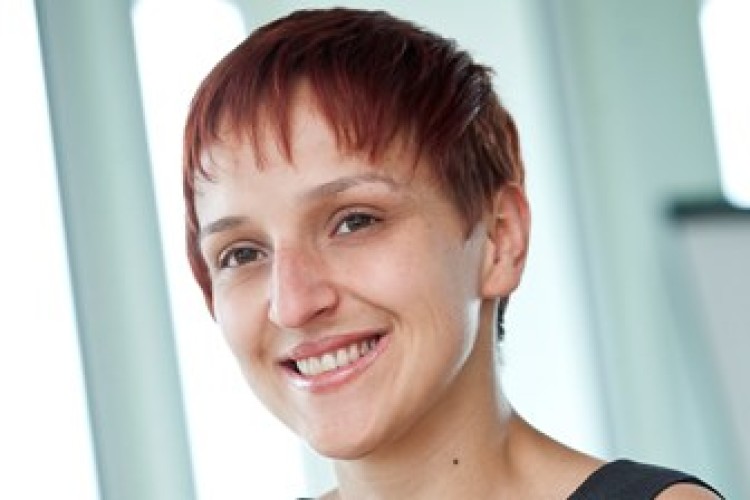 6th October 2015 marks the expiry end of the transitional provisions of the new CDM regs – a useful point therefore to revisit the key changes and points out the arrangements that should by now have been put in place.
First, the regulations now apply to all construction projects, including small and domestic projects. Secondly, the role of CDM co-ordinator has now gone and has been replaced by the 'principal designer'.
A crucial point to note is that the CDM co-ordinator has not simply been re-branded.  A person who might previously have acted as CDM co-ordinator may not be eligible to be the principal designer. This is because the principal designer must be a 'designer' i.e. a person who (a) prepares or modifies a design or (b) arranges for, or instructs, any person under their control to do so relating to a structure, or to a product or mechanical or electrical system for a particular structure. This may, in certain circumstances, include those that prepare bills of quantities, but it is clear that the principal designer role is different to that of the CDM co-ordinator. In practice we have found this distinction has not always been understood.
The transitional provisions allowed an existing CDM co-ordinator, appointed before 6th April 2015, to continue this role until 6th October 2015 without the need for a principal designer to be appointed. If the project continues beyond 6th October 2015 a principal designer must be appointed in writing by that date.

If the client has not appointed a principal designer when the transitional provisions end, he will automatically take on the responsibility of principal designer (including responsibility for the planning, managing and pre-construction phase, co-ordinating health and safety, liaising with the principal contractor, preparing the health and safety file etc). It should however be noted that information from the Health & Safety Executive (HSE), as published by the Chartered Institution of Building Services Engineers (CIBSE), suggests that if the project is near completion and the client believes that all the design work has been completed, the client may chose not to appoint a principal designer. Although this may be a pragmatic approach, the client will assume the role of the principal designer. 
It transpires that some designers chosen to be principal designers now opt to subcontract those previously appointed as a CDM co-ordinators to assist them in discharging their duties. There is nothing preventing this arrangement being put in place but the responsibility as principal designer remains with the principal designer.
The changes should not come as a surprise to anyone, they have been in force since 6th April 2015, they were widely discussed in industry publications and the HSE has provided a helpful guidance. See the HSE website for further details.
Got a story? Email news@theconstructionindex.co.uk