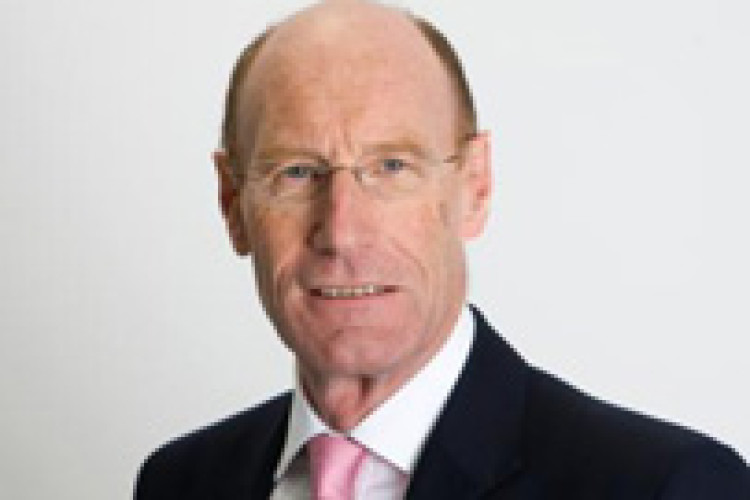 The work will be headed by NIC commissioner Sir John Armitt, who also takes over as ICE president for a year from today.
The 'coalition of experts' will come from industry, academia and the environmental movement. They include people from CBI, KPMG, the universities of Cambridge and Oxford, Pinsent Masons, National Grid, London First, Green Alliance, Transport for Greater Manchester and the Scottish Council for Development & Industry. Former Highways chief executive Graham Dalton is also on board in an independent capacity.
The national needs assessment will be published in autumn 2016.
"We will begin work on an independent, evidence based needs assessment," Sir John said. "We will harness the group's expertise to help the commission develop a shared long term vision to 2050, and ultimately help to inform the many complex choices ahead."
The idea of an independent National Infrastructure Commission was first proposed by Sir John Armitt when the Labour Party commissioned him in 2012 to produce an infrastructure policy that it could adopt. Establishment of the NIC became a Labour policy commitment that was last month adopted by the Conservative government. The NIC will new chaired by former Labour transport secretary Lord Adonis.


The idea of an independent commission was founded on the need to speed up decision making on big political decisions such as which airport to expand first. Sir John clearly sees democracy as an impediment to efficiency when it comes to infrastructure decisions.
In his ICE presidential address he says: "The public pay for infrastructure – either as taxpayers, shareholders or customers of utilities – they are the end users of it, and are impacted by its construction. As a result, politicians are ultimately held to account by the voter and are bound to interfere for good and bad. We cannot change this.
"But we need a mechanism which provides dispassionate analysis of our long-term infrastructure needs and acts as a catalyst for reaching consensus on those needs. The effects of achieving consensus cannot be overstated – it could enable the kind of infrastructure revolution not seen since our great forebears in the 19th Century.  I am pleased to see cross party support for a commission, and to be part of something I have advocated and believe in," he said.
However, while the NIC will be adding to the massive pool of advice that politicians already receive, the difficult decisions will remain firmly with the politicians. All the NIC will do is set out what it considers to be the options for meeting future needs. It is not yet clear what remedy it offers for speeding actual decision making.
Got a story? Email news@theconstructionindex.co.uk