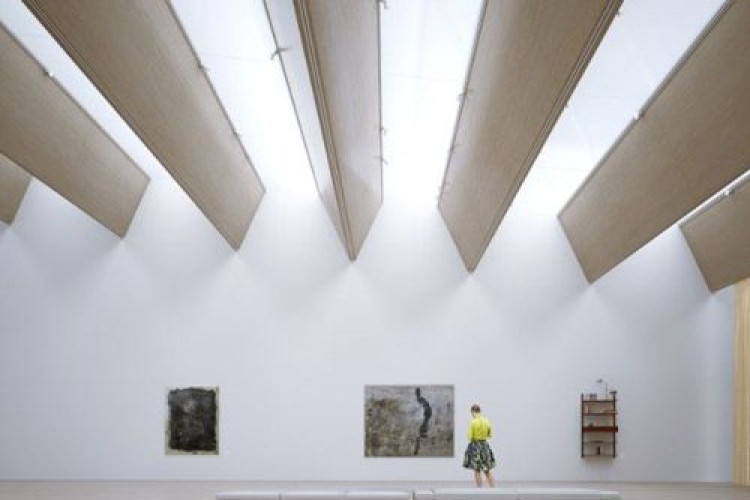 From the start, Arup has been supporting the French-Japanese architectural practice with interdisciplinary design and timber engineering services.
The Solomon R Guggenheim Foundation chose the winning project 'Art in the City' from 1,715 entries from 77 countries that were received for the record-breaking international design competition launched in June 2014.
The village-like concept with a charred timber façade developed by Moreau Kusunoki is designed to reflect the characteristics of the Finnish capital with its softly rising hills and myriads of islands. There are 10 independent parts, including a landmark tower, to accommodate the exhibition spaces and allow for outdoor displays.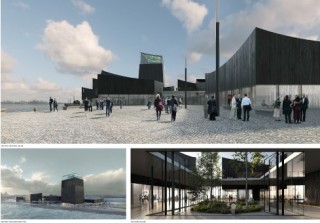 "We wanted to create continuity between inside and outside spaces," said Hiroko Kusunoki and Nicolas Moreau, principals at Moreau Kusunoki architects in Paris. "The majority of volumes are on the ground floor, and the upper floors are accessible from the roof terrace creating a strong relation between the building and its natural environment."
Arup worked closely with the architects at all stages of the competition, includeing the structural design of the galleries and the tower as well as the charred wooden façade, the development of the energy and sustainability concept for the project, the building services design and the lighting design for the exhibition spaces.
"The quality of the winning project reflects the close and interdisciplinary collaboration with the architects throughout the competition," said Jan Wurm, team leader for the Guggenheim competition at Arup Berlin. "The design showcases the potential of engineered timber as a local sustainable construction material. I believe the project holds a great opportunity to support a new era of timber construction in Europe with the Finnish industry as a key player in this field."
Got a story? Email news@theconstructionindex.co.uk