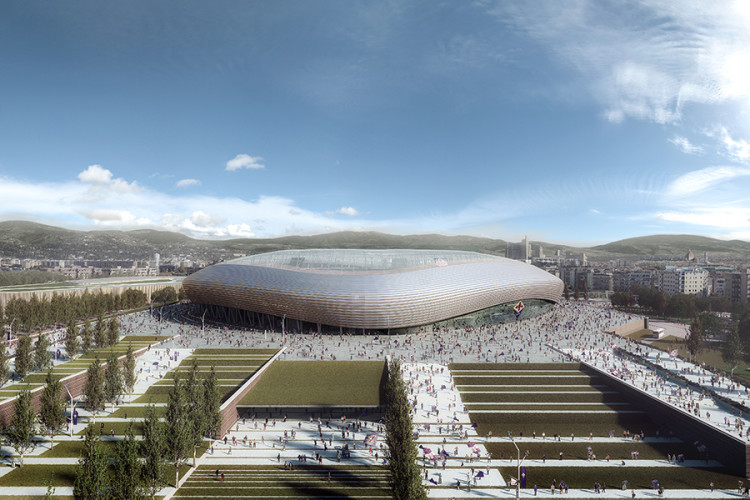 ACF Fiorentina's new venue will host the club's home matches and will be part of the redevelopment of a 48ha area, which includes public spaces, a carpark and a shopping centre. The site is adjacent to the airport, 4km west of the Cathedral and Giotto belltower and well connected to the city and the surrounding areas.
The new stadium has been developed by Arup's architecture and engineering team in Milan, with support from several other European offices.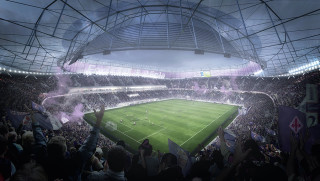 "We have collaborated with Fiorentina for the last two years to define a detailed brief, specifically built on their desires and expectations," said Arup project leader Luca Buzzoni. "We have therefore designed a stadium that reflects the local history and landscape in a modern way and provides a great and comfortable new home for the team and its fans."
Technology has been an integral part of the entire design process, including Arup's development of tools to provide the best sight-lines at every location. Virtual reality simulations were used to allow a real-time assessment of the fans' experience in the stadium.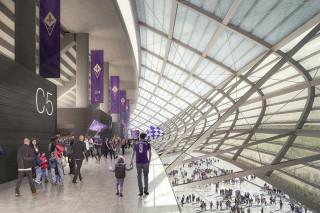 Got a story? Email news@theconstructionindex.co.uk