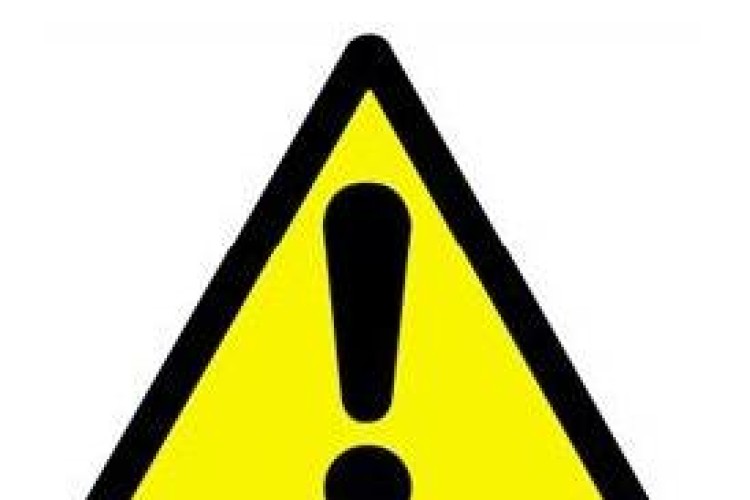 Greater Manchester Magistrates' Court heard how EAS Asbestos Limited had been commissioned to conduct refurbishment and demolition surveys by Mercer Brother, a construction company contracted to demolish garages for Hyndburn Homes.
EAS Asbestos stated in its surveys that asbestos was only present in the cement roof sheets, that there were no inaccessible areas, and that there was no asbestos insulation board in the garages.
However, when demolition work began on 1st February 2017, it had to stop almost immediately when suspect material was found. Another surveying company was brought in and confirmed the presence of large amounts of asbestos insulation board in the demolition rubble.
An investigation by the Health & Safety Executive (HSE) found that the survey carried out by EAS Asbestos was "incorrect and misleading".
EAS Asbestos Limited of Huthwaite, Sutton in Ashfield, pleaded guilty to breaching Section 3 (1) of the Health and Safety at Work Act 1974. The company was fined £6,700 and ordered to pay costs of £1,000 plus a victim surcharge of £170.
HSE inspector Jacqueline Western said after the case: "This incident could so easily have been avoided by simply carrying out correct control measures and safe working practices."
Got a story? Email news@theconstructionindex.co.uk