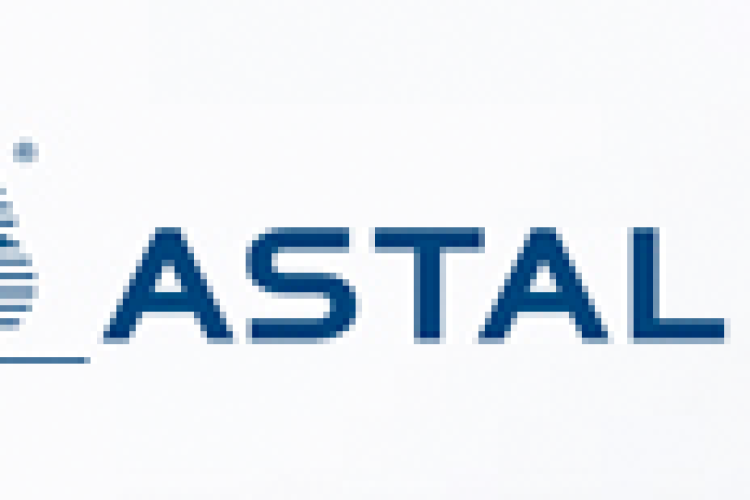 Total revenues rose 3.8% to €551.6m and earnings before interest, taxes, depreciation, and amortisation grew 24.4% to €73.4m. The order backlog stood at €12.8bn at the end of the quarter.
Stefano Cerri, the group's chief executive officer, said: "The results of the first quarter are in keeping with forecasts and reflect the seasonal trends that are typical of this period of the year. He added that the production is in line with end-of-year targets that forecast a growth of around 10% compared to last year.
Contributions from Europe – Turkey and Poland in particular - and Canada had a positive impact. The results were achieved despite the seasonal trend of dealing with winter weather, which is even more marked for the group given the importance of countries such as Russia and Canada.
The group's activities are now mainly concentrated in areas - Europe, Canada, Peru and Chile - with a lower risk profile than in the past. There is also an ongoing risk management activities that ensure greater stability for the growth process, and in turnover and margins.
From a geographical viewpoint, Italy generated 31% of operating revenues, with the key projects there including Bologna Centrale High-Speed Station, Turin Railway Junction and the Jonica National Road. There was a considerable increase in the contribution from Europe (44.6%) thanks to projects under construction in Turkey (Phase 1 of Gebze-Orhangazi-Izmir motorway, Third Bosphorus Bridge and Halic Bridge), Poland (Warsaw underground) and Russia (WHSD). America's share (19.8%) increased by 19% thanks to the Muskrat Falls hydroelectric project in Canada.
Got a story? Email news@theconstructionindex.co.uk