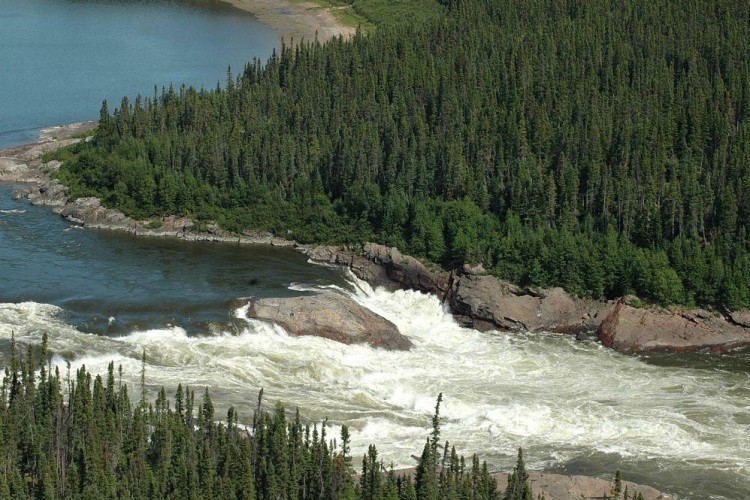 The civil works is the largest package associated with the development and the scope of work includes construction of the power house, intake and gated spillway. Work is planned to start before the end of this year and last for approximately four years.
The 824MW Muskrat Falls development and the 2,250 MW Gull Island project are part of a larger plan to develop the lower Churchill River. Nalcor  Energy,  the  client  responsible  for  the  development,  is  a  crown corporation  owned  by  the  Government  of  Newfoundland  &  Labrador.
"We've followed an extensive evaluation and selection process for this contract package," said Gilbert Bennett, vice president, Nalcor Energy lower churchill project. "Our goal was to identify the contractor that could meet the technical requirements of the work while providing the best overall value for the project and the people of this province."
Nalcor is now focused on completing commercial negotiations with Astaldi to finalise the contract. Mobilisation to the Muskrat Falls Project site and preparation for the work will begin in the coming weeks. 
Got a story? Email news@theconstructionindex.co.uk