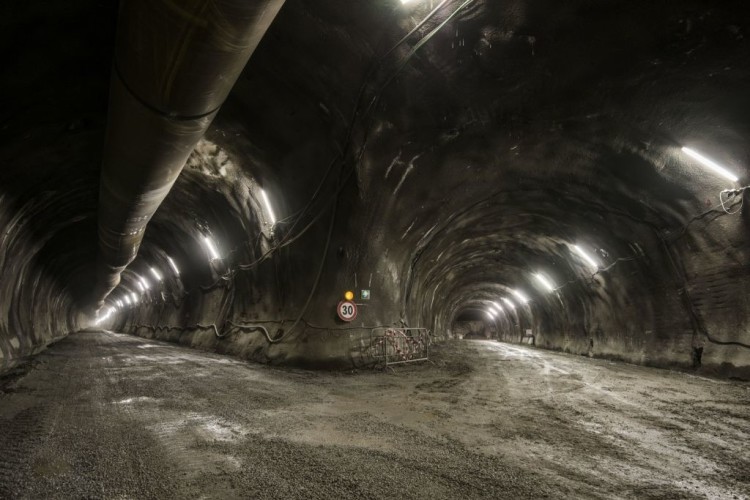 Astaldi has a 42.51% stake in the joint venture, which it is carrying out with Ghella (42.49%) and Oberosler, Cogeis and PAC.  The team will build an exploration tunnel and two main tunnels from Mezzaselva in Fortezza to the Italian border with Austria. A total of 23km will be dug using traditional methods and 46km will be excavated with TBMs.  The estimated duration of works is 7 years.
This formal signing of the contract ratifies the start of works and follows a preliminary  announcement in March.
"We are proud to be able to contribute to one of the most important works under construction in Europe to date," said Astaldi Group CEO Filippo Stinellis. "The Brenner Tunnel, once completed, will be the longest underground railway in the world." He added that the project is a great opportunity for those building it and for Italy for the employment levels it will guarantee during its construction, but also because it is a pioneering work of engineering that will significantly enhance passenger and freight transport through the heart of Europe.
The Brenner Tunnel has an overall cost of €8.8bn, 40% of which is funded by the EU and the remaining 60% by funds made available by Italy and Austria, with Italy providing €2.65bn. The 64km route, which will run from Fortezza to Innsbruck, is primarily intended for freight transport and will create a modal shift of traffic from road to rail.
Got a story? Email news@theconstructionindex.co.uk