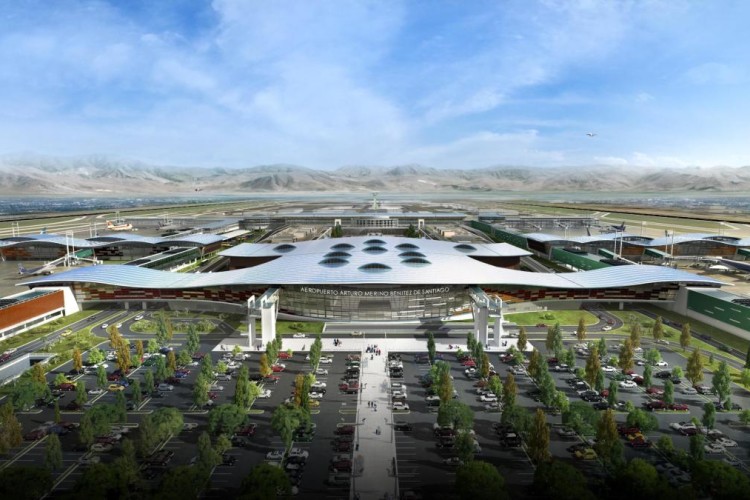 The directors, chaired by Paolo Astaldi, met yesterday to approve a strategic update of the group's business plan for 2017 to 2021. Chief executive officer Filippo Stinellis said that 2016 was a transformational year for the company. "We successfully repositioned the business to better leverage our unique commercial capabilities. In light of the faster-than-expected progress that we have made this year, we updated the strategy plan with upgraded targets for revenue, improved cash conversion of earnings and reduced financing costs. As we build a stronger and 'fitter' business, our focus for 2017-2021 remains on securing sustainable revenue growth and high quality earnings while reducing the group's overall risk profile."
Astaldi will continue to develop the business and its capital structure based on three key pillars – sustainable growth, drivers for de-risking and financial strength. The geographic focus of the business will increasingly shift towards opportunities in lower risk markets where there is significant opportunity. The Group's target markets – North America, Europe and Chile – will offer high amounts of infrastructure investment in the short and medium term. 
The strategy plan set out in 2016 outlined a gradual repositioning of the backlog towards engineering, procurement and construction (EPC) contracts to better leverage areas of competitive strength. The Group secured €3.6bn of new orders in construction in 2016 and will continue to work towards a target revenue split of over 60% EPC contracts. EPC tenders are seen as offering a higher quality of earnings, supporting sustainable margin development and cash flow, than the traditional tenders, assigned on lowest price.

The group will continue to pursue concessions opportunities, but with a "capital light" approach. Thanks to the introduction of an operations & maintenance (O&M) business line, Astaldi plans to convert a portion of its concession backlog into revenue opportunities. O&M activities generate high margin revenue with low capital expenditure, said the company. One of the plan's 2017-2021 targets is to generate c. 10% of revenues from the O&M business line.
 Last year marked an accelerated shift towards lower risk markets (Italy, Europe, US, Chile). Over the plan period a higher proportion of revenues and earnings will come from lower risk geographies, said Astaldi. Margins will slightly decrease as a result of this shift, but the impact will be offset by better financing terms and improved quality and visibility of cash flow, it predicts.
Got a story? Email news@theconstructionindex.co.uk