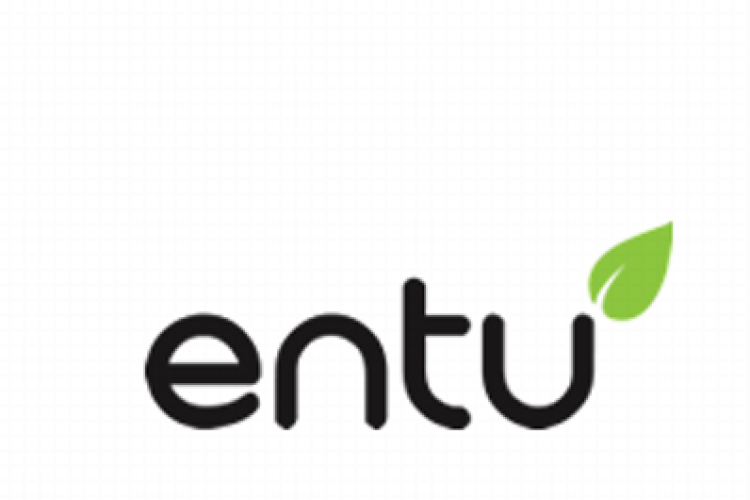 Entu specialises in energy-efficient domestic products, including solar panels, PVCu doors and windows and insulation materials.
Wigan-based Astley, formed in 2002, provides cladding both for new build construction and refurbishment, primarily in the commercial sector.
Entu said that the acquisition was in line with its strategy to broaden its product portfolio and the range of customers it serves.
For the year ended 31st March 2014 the trading subsidiaries of the Astley companies had a combined turnover of approximately £12.2m and pre-tax losses of approximately £1.4m.  The Astley companies are currently trading on a break-even basis and it is expected that this acquisition will make a positive contribution towards Entu's earnings for the year ending 31st October 2016.
Entu chief executive Ian Blackhurst said: "We have previously identified energy efficient products as an important area in which we want to grow, so this acquisition is an important step forward for us. We are delighted to welcome the Astley Companies to Entu; they will enable us to build our presence and our reputation in the facades solutions market, and also create a national platform and skill base from which to deliver other energy efficiency and ECO products."
Got a story? Email news@theconstructionindex.co.uk