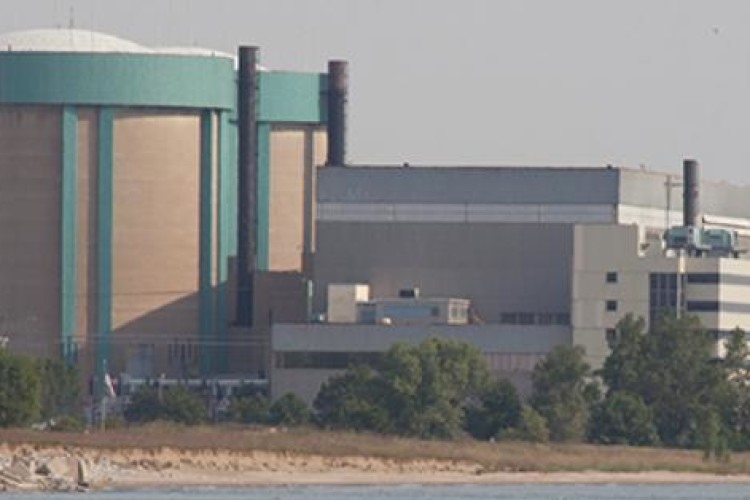 The Projects, Products & Technology (PP&T) segment of EnergySolutions employs 650 people delivering  technical engineering and programme management services for the decontamination and decommissioning of nuclear facilities and for the environmental remediation of nuclear waste storage sites. For the year ended 31 December 2014, PP&T reported revenue from continuing operations of US$281.4m and adjusted operating profit of US$30.7m. As at 30 September 2015, PP&T had gross assets of US$171.3m.
Atkins CEO Professor Dr Uwe Krueger said: "This acquisition accelerates our nuclear strategy and creates a global platform.  Our combined business is well positioned in all the major nuclear markets in North America, UK, Europe, Middle East and Asia Pacific. In the US, which has the largest nuclear fleet, we are at the top table for decommissioning, site operations, major projects and consultancy. This complements our acquisition last year of Nuclear Safety Associates. We are also acquiring innovative technologies that are a key differentiator in the growing and profitable nuclear market."
Atkins has grown revenue from its nuclear business at a compound annual growth rate of more than 20% since 2011/12 while delivering operating margins of approximately 10%. The company said that the combination of high levels of technical engineering expertise, proprietary technologies and deep client relationships creates barriers to entry and drives attractive margins. Major investment in new-build projects and the ageing of nuclear assets worldwide will present significant opportunities for the broader Atkins Group going forward, it believes. For example, of more than 400 current reactors worldwide, nearly 75% are more than 25 years old.

Atkins describes PP&T as a market leader in designing solutions for the treatment and stabilisation of high and intermediate hazard level nuclear waste in North America. It has been working on US Department of Energy, US Navy and Atomic Energy of Canada Limited projects, giving Atkins immediate access to Tier 1 contracts for the management and decommissioning of nuclear sites in North America.
In addition, PP&T operates in Asia Pacific. In Japan, PP&T has designed and supplied several water treatment systems to treat contaminated water from the damaged Fukushima Daiichi nuclear power plant. In China, PP&T is close to completing two significant waste management facility projects for new-build reactors.
Got a story? Email news@theconstructionindex.co.uk