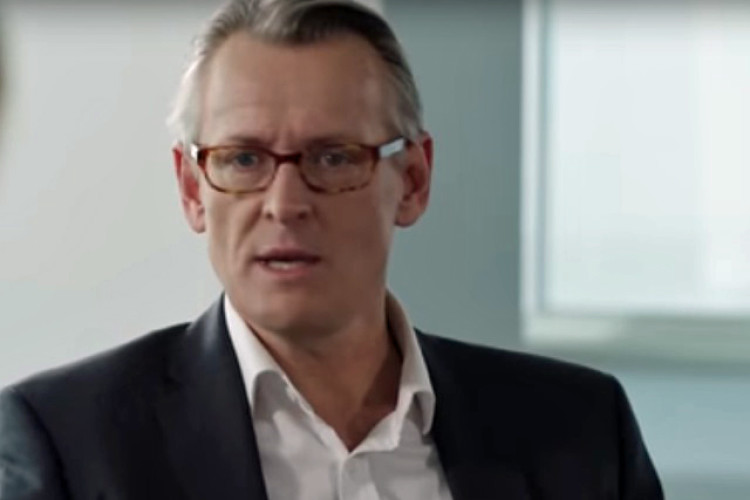 Heath Drewett, previously group finance director of Atkins since 2009, now becomes president of Atkins, SNC-Lavalin's fifth business sector, and a member of SNC-Lavalin's executive committee. He reports directly to SNC-Lavalin president and chief executive Neil Bruce.
With the addition of Atkins' 18,000 employees around the world, SNC-Lavalin now has more than 50,000 employees and annual revenues of approximately £7.2bn.
"SNC-Lavalin is continuing to deliver on its strategy of establishing itself in the top three in our industry globally," said Neil Bruce. "By combining our two highly complementary businesses, we are solidifying SNC-Lavalin's position as one of the largest fully integrated professional services firms in the world, while improving our margins and balancing our business portfolio.
"We are now a true global player that is in a stronger position to offer clients complementary and a wider breadth of expertise, capabilities and services. We are thrilled to welcome the employees of Atkins and the tremendous talent they will bring to our combined company. Together, we will become part of a larger global organisation that will open the door to new opportunities for further growth and development."
In selling out to foreign takeover and foresaking independence, WS Atkins has now gone the same way as Scott Wilson, Halcrow, Maunsell, WSP, Babtie, Sir Alexander Gibb, Hyder Consulting (Acer/Freeman Fox, as was) and other great names of British civil engineering.
Got a story? Email news@theconstructionindex.co.uk