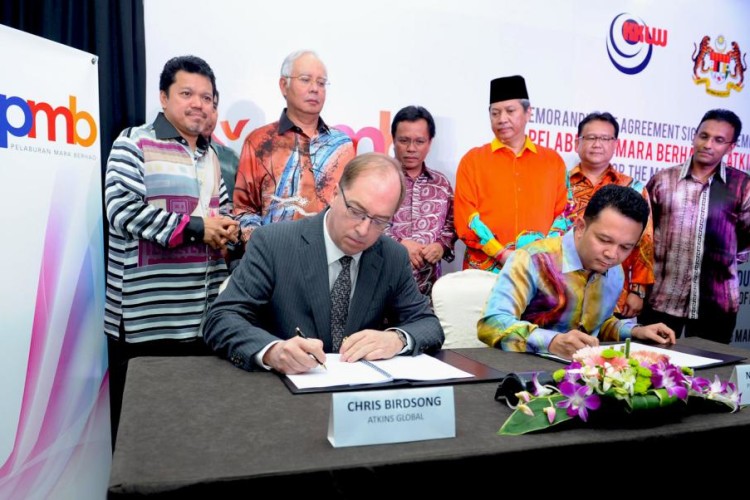 Government agency Majlis Amanah Rakyat (MARA), which is responsible for education and entrepreneurship in Malaysia, hopes to attract global aerospace engineering business to the region; potentially worth US$1 trillion by 2020.
The Atkins contract is with MARA's wholly owned strategic investment and asset-management company, which will serve as master developer for AAC.
The development will be the first project to be built in conformance with MARA's 'Edubizpark' concept, the goal of which is to help educational institutions become catalysts for creating targeted business opportunities. AAC will be designed as a 'smart' city, with academic campuses, research and development facilities, integrated office suites, a convention centre and residential areas. It is expected to generate 10,000 engineering-related jobs.
"I am excited about this strategic project," said Atkins' CEO for Asia Pacific, Chris Birdsong. "Asia Aerospace City will directly benefit the local community, and it also lines up with the country's aggressive economic transformation programme —which calls for Malaysia to become a self-sufficient, industrialized nation by the year 2020.
AAC is expected to draw interest and fiscal commitments from international players in engineering and aerospace, and the aim is to transform Malaysia into the aerospace hub of Asia.  
Got a story? Email news@theconstructionindex.co.uk