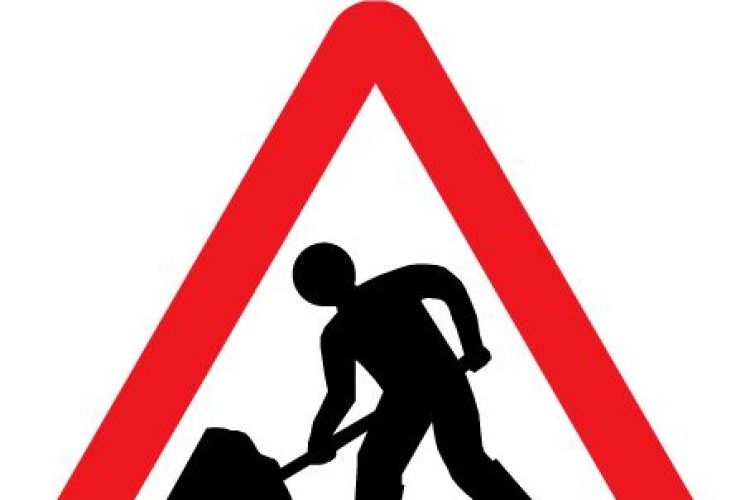 Council leader Marco Cereste has been asked to sign off the decision to appoint Atkins to provide highways services for the city council from 1 October.
Atkins has beaten three other bidders to the contract, which covers services such as road maintenance, street lighting and gulley cleaning. The announcement of Atkins as the preferred bidder follows a year-long tender process. The new contract - worth £7.6m annually - will run for 10 years, with the ability to extend it for two further five-year periods.
Cereste said: "This new contract has the potential to save the council and therefore its taxpayers in the region of £7.5m in the next 10 years, which at a time when we are receiving less money from government, can be re-invested into providing other services for residents.

"Many of the services that this new contract will provide are essential, such as pot-hole repairs, traffic light maintenance and gulley cleansing. We have a duty to provide these services for our residents, however renegotiating the existing four contracts into one, thus reducing the cost of managing the contracts, means we can continue to provide high-quality services for less money."
Peterborough City Council head of planning, transport and engineering Simon Machen said: "The process to reach a preferred bidder appointment has rightly been a detailed one. We received four very good bids and these were evaluated thoroughly on the quality of service they could offer and the price they could provide these services for. Our next steps will be to work with Atkins to finalise the contract details. After the contract is signed, we will work closely together to draw up detailed implementation plans, with the plan to commence work on 1 October 2013."
Cereste is set to sign the decision on 15 August, following which members will have three working days to call-in the decision if they have reason to. The decision will become final on 21 August, subject to it not being called-in.
Got a story? Email news@theconstructionindex.co.uk