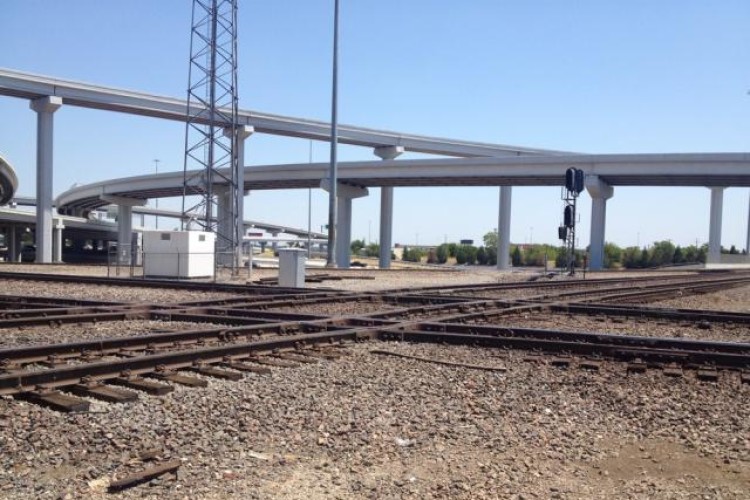 The contract for the Union Pacific Railroad (UPRR) gives Atkins responibility for construction management on the upgrade project in Fort Worth, Texas. Atkins has also won a contract to provide government compliance and federal reporting services for Burlington Northern Santa Fe Railway (BNSF).
The at-grade intersection is part of the Tower 55 multimodal improvement project. The upgrade brings together track, bridge, roadway, signal and drainage infrastructure improvements to help alleviate rail congestion.
The UPRR is the largest rail network in the USA. It has more than 44,000 employees, over 8,000 locomotives, and runs on 31,900 route-miles in 23 states west of Chicago and New Orleans. The BNSF Railway is the second-largest freight railroad network in North America, second to the UPRR. It has three transcontinental routes that provide high-speed links between the western and eastern United States and owns and operates track in 27 states.
Got a story? Email news@theconstructionindex.co.uk