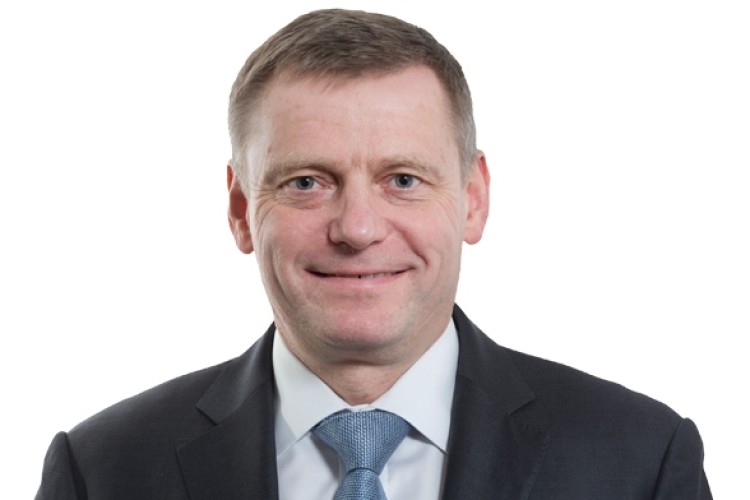 For the six months ended 30th September 2016, Atkins' profit before tax was more than halved to £22.4m (2015: £53.8m) on revenue up 10% to £994.7m (2015: £904.6m).
However, the company prefers to use underlying profit as a more accurate indicator of performance, ignoring an £18.5m impairment of goodwill and £18.7m amortisation and impairment of acquired intangibles and a further £2.8m in exceptional items. Excluding all this, underlying profit before tax was up 14% to £63.6m (2015: £55.8m).
The impairments related to restructuring of the oil & gas business, which has faced difficult market conditions.
The UK & Europe business delivered an operating margin of 8.7% (2015: 7.5%) on revenue of £451.2m (2015: £458.7m). Operating profit rose 32% to £39.4m.
The North American business had a particularly good first half with an 80% increase in operating profit, at a margin of 6.9% (2015: 4.8%). Revenue rose 10%, excluding currency fluctuations.
Chief executive Uwe Krueger said: "Despite challenges in some markets, we have delivered good underlying profitability and the near term outlook in our UK and North American businesses is particularly positive. We are confident that our focus on differentiation in nuclear, digital innovation and advisory will deliver further growth over the longer term. Our outlook for the full year is unchanged."
Got a story? Email news@theconstructionindex.co.uk