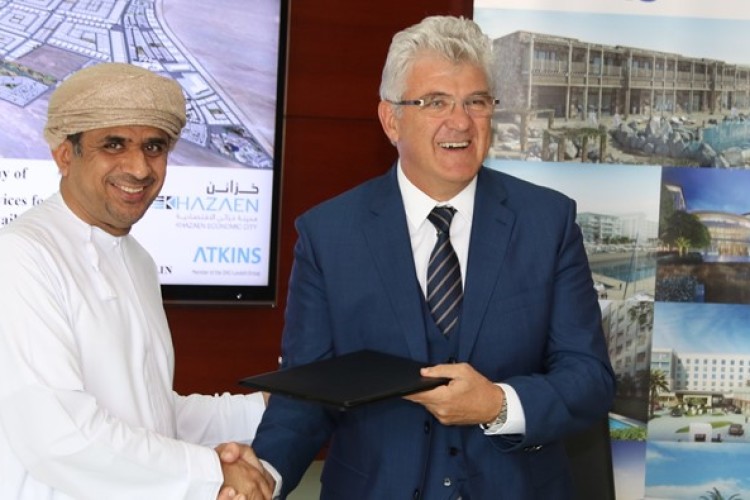 The OMR2.6m (£5.2m) contract is with Khazaen Economic City (K|EC), the master developer of the integrated economic city in northern Oman. The city will cover an area of 51.5 million square metres.
Atkin's services include producing a detailed master plan and carrying out environmental and sustainability assessments and engineering designs for infrastructure and utilities. The firm will also prepare and evaluate of construction tenders for various packages of infrastructure work of the city. The scope of work also includes supervising the implementation of the first phase of the infrastructure of Khazaen.
Kalat G Al Bulooshi, chairman of KEC said: "We are delighted to appoint Atkins as the lead consultant for Khazaen. This is a demonstration of our approach of entering partnerships with global firms with a proven track record in delivering truly outstanding projects."
Marco Malpiedi, Atkins' managing director for Oman, said: "This is an exciting time to be part of such an important project in Oman's economic expansion, and we are looking forward to bringing our projects expertise to this development."
Khazaen is the first and only integrated economic city within 60 km of Oman's capital, and the second integrated economic city in the Sultanate of Oman after the special economic zone in Duqm. KEC will offer investment opportunities to develop and set up warehousing, logistics, light and medium industries, large showrooms and markets, hotel, residential and commercial projects.
Got a story? Email news@theconstructionindex.co.uk