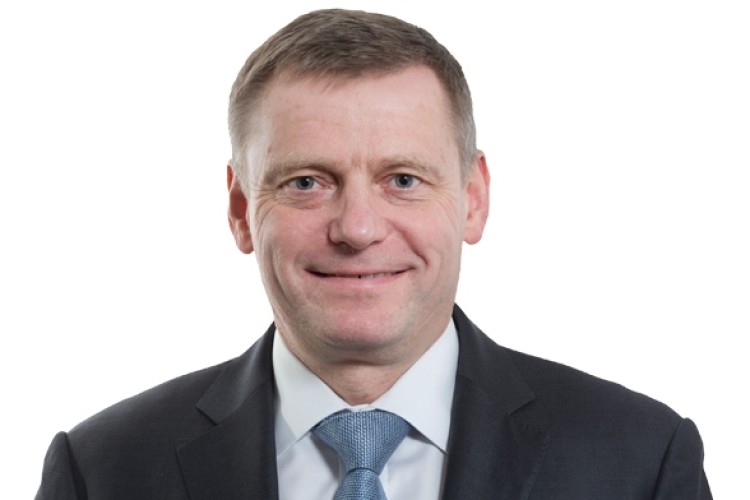 For the year to 31st March 2017 Atkins reported revenue up 11% to £2,081.5m (2016: £1,861.9m) and pre-tax profit up 13% to £147.7m (2016: £131.1m).
The underlying operating profit was up nearly 16% to £171.5m (2016: £148.2m), a margin of 8.2%.
After financial year-end, on 20th April 2017 the boards of Atkins and SNC-Lavalin announced that they had reached agreement on the terms and conditions of a £2.1bn takeover, with SNC-Lavalin buying the entire issued and to be issued share capital of Atkins. [See our previous report here.]
The takeover deal is expected to complete on 3rd July 2017.
During the past year, Atkins' UK and Europe business increased its operating profit by 22.5% to £90.4m (2016: £73.8m). Revenue was down 3.4% to £911.1m, mainly as a result of a reduction in rail signalling work, but the margin improved to 9.9% (2016: 7.8%), helped by overhead efficiency savings, the company said.
The sale of a minority PFI investment in the M25 motorway to Edge Orbital Holdings 2 for £66.3m bolstered the finances but, as one-off item, this is not included in the segmental operating profit referred to above.
WS Atkins business segments, year to 31st March 2017
 

Revenue

Operating 
profit/(loss) 

Operating 
margin 

2017

£m

£m

%

UK and Europe

911.1

90.4

9.9

North America

480.5

33.5

7.0

Middle East and Africa

232.2

21.8

9.4

Asia Pacific

118.2

9.3

7.9

Energy

327.0

30.3

9.3

Total for segments

2,069.0

185.3

9.0

 
 
 
 

Group items:

 
 
 

Joint ventures

-

(8.2)

 

Investment in Acuity

12.5

(5.6)

 

Unallocated central items

-

(17.4)

 

Total for Group

2,081.5

154.1

7.4
Got a story? Email news@theconstructionindex.co.uk