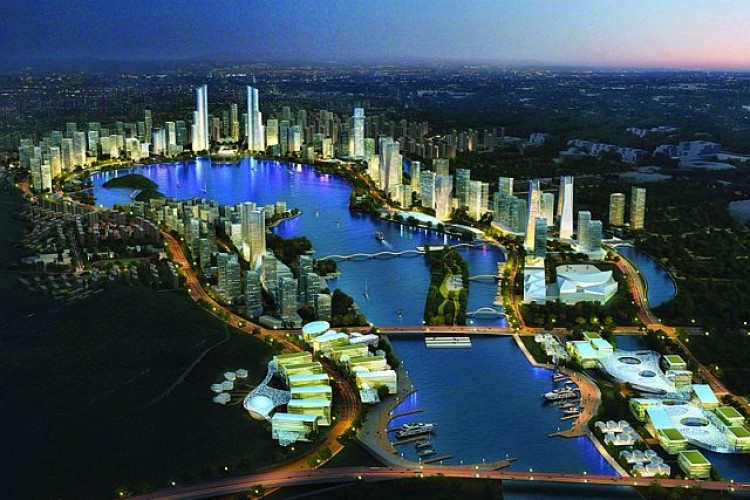 The project is funded by the UK's Foreign & Commonwealth Office Prosperity Fund and led by Atkins' sustainable planning team in Beijing. It involves working with both national government agencies and city governments and is aimed at providing a key, high profile reference point for ELC urban planning in China.
Mark Hewlett, Atkins' project manager, said: "The project, which is closely aligned with Atkins' Future Proofing Cities initiative, will provide a clear, practical methodology for ELC urban planning which sets out approaches, methods, tools and techniques tailored for Chinese local government planning based on international best practice."
The project team will work closely with two selected city governments to develop, test and apply the ELC guidance. The project outputs will be focused on hands-on use as an everyday working tool in a practical, 'on the ground' urban planning setting.
For this project, Atkins will draw on its experience in ELC urban planning and design in China as well as similar work elsewhere, including Meixi Lake Eco-city in Hunan and Masdar City in Abu Dhabi.
Got a story? Email news@theconstructionindex.co.uk