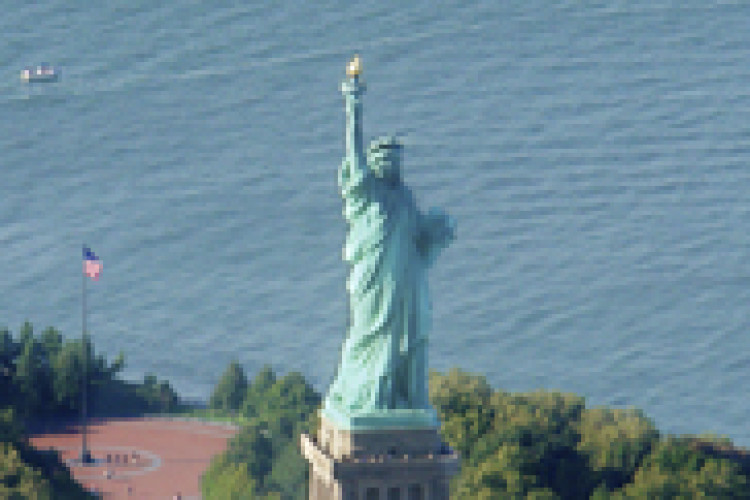 Atkins will continue looking after inspection and construction on NPS's nationwide portfolio, building on a relationship stretching back more than 15 years that has seen Atkins oversee work on historic sites including the Statue of Liberty, Alcatraz Island and the Grand Canyon.
"While supporting the NPS, Atkins has had the great opportunity to work on many of America's national landmarks, including the Statue of Liberty, Alexander Hamilton's home in New York City, Boston's historic Faneuil Hall, and even Alcatraz," said Atkins project director Gary Self. "We always look forward to addressing the unique challenges presented by national parks projects, including often working at remote sites prone to harsh weather and/or environmentally or culturally sensitive resources that demand special care, coordination and expertise."
Since 1998, Atkins has performed more than 220 separate orders for the NPS—valued at over US$27m - at more than 80 locations in 25 states including the Everglades (Florida), Grand Canyon (Arizona), Carlsbad Caverns (New Mexico), Death Valley (California), Grand Teton (Wyoming), Alcatraz Island (California), and the USS Arizona Memorial in Hawaii. Atkins also supported several projects in Olympic National Park (Washington) as part of the larger Elwha River Restoration project.

Most recently, Atkins' experts completed the on-site construction management and inspection of an extensive US$30 million project to improve visitor accessibility and safety at the Statue of Liberty in New York. 
Atkins will continue to provide a variety of services for NPS projects until March 2018, including on-site construction management and inspection, cost estimating, scheduling, contractor negotiation, surveying, claims analysis, commissioning, value engineering and constructability reviews.
The NPS is a bureau of the US Department of the Interior, the federal executive department of the Government which is responsible for the management and conservation of most federal land and natural resources.  
Got a story? Email news@theconstructionindex.co.uk