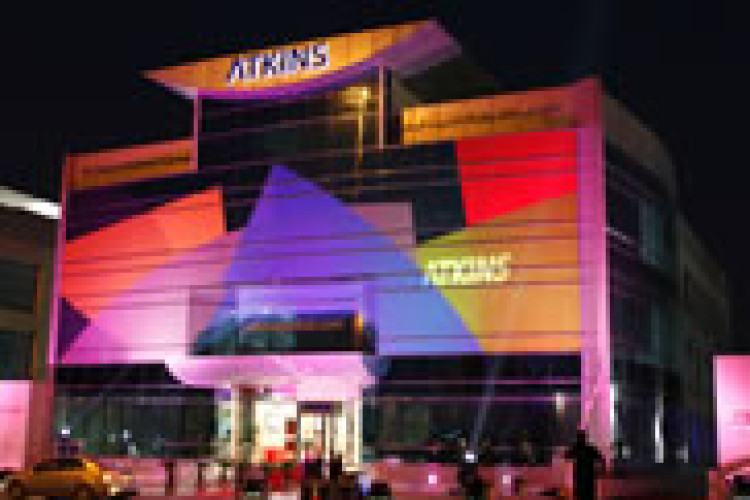 Atkins' chief executive officer Dr Uwe Krueger and regional chief executive Richard Barrett hosted about 100 guests, including clients and industry partners, at an event to celebrate the office launch.
"We feel both proud and privileged to be able to support Qatar's journey to transform its National 2030 Vision into reality," said Krueger. "We're committed to assembling top quality teams to support our clients here in Qatar, and our new office is a very visible and important part of this commitment."
Atkins first established a presence in Qatar in order to provide design and supervision services for the Dukhan-Doha Highway in 2002. The company's current portfolio of work includes a contract to deliver world class roads and drainage infrastructure in Doha on behalf of Ashghal, while in January the Ministry of Municipality and Urban Planning (MMUP) appointed Atkins to provide the planning and integration resource for a Central Planning Office (CPO). The CPO is responsible for co-ordinating the road, rail, metro and other key programmes which are to be delivered throughout Qatar during the next 20 years.
"The projects and programmes which are being delivered are all focused on achieving the best for Qatar, underpinned by excellent leadership and long-term decision-making," added Barrett. "The energy, pace and strength of purpose is hugely invigorating – for our engineers, architects and planners, there is no more exciting place to be in the world right now."
Got a story? Email news@theconstructionindex.co.uk