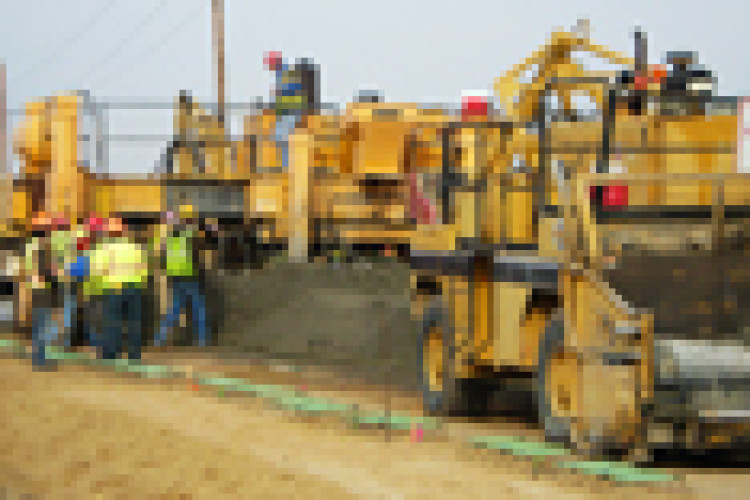 The contract covers both directions of Interstate 76 between Fort Morgan and Brush in north eastern Colorado, USA. Atkins' remit includes construction management, inspection and materials-testing services.
Derek Lindvall, Atkins' senior group manager for the contract, said: "This project will greatly improve the infrastructure in this rapidly growing area. It's a significant part of moving Colorado towards a modern and efficient transportation system, which helps support economic expansion and job growth in the area."
The project includes building or replacing 13 bridges and a box culvert, reconfiguring two interchanges, lengthening on- and off-ramps, long-term drainage improvements and replacing the current asphalt pavement with concrete. To help preserve the environment and reduce waste, about 95 per cent of the asphalt that is removed will be reused as the base layer for the new pavement.
Work on site has already begun and construction is due for completion in late 2014.  
Got a story? Email news@theconstructionindex.co.uk