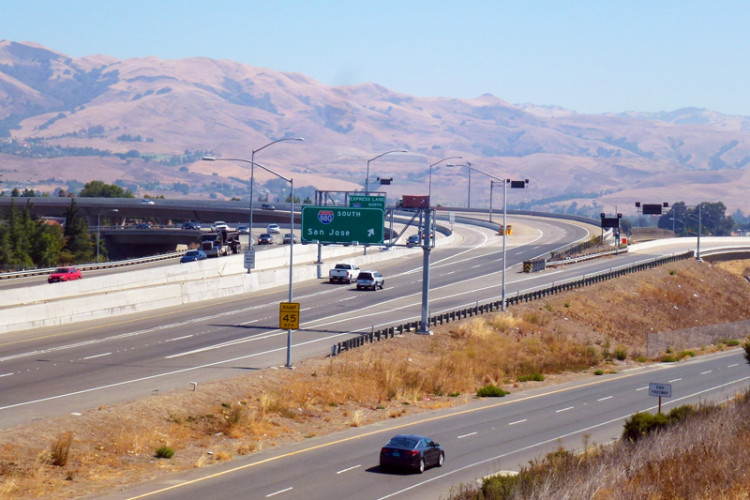 The Metropolitan Transportation Commission (MTC), the Government agency responsible for regional planning in the San Francisco Bay Area, has selected Atkins to serve on two on-call consultant panels. Atkins will be providing MTC with transportation engineering and planning assistance over three years. As one of MTC's on-call consultants, Atkins will also provide planning, implementation, and operations-related consulting services for overseeing the implementation and operation of regional electronic payment systems.
In Arkansas, Atkins, in partnership with Brown & Gay Engineers and Fugro Consultants, has been selected to provide on-call construction services for the Arkansas State Highway & Transportation Department (AHTD).
Under the terms of the contract, Atkins will provide AHTD with a complete range of construction management and inspection services. The contract specifically calls for Atkins to support a new programme that will use a temporary sales tax to fund a US$1.8bn, ten-year project to build and improve four-lane highways throughout the state.
Atkins practice manager Chris Campbell said: "This partnership gives Atkins a new level of presence in a region of the country that is anticipating much growth. Arkansas is making extensive highway improvements through 2018 and beyond, and we are gratified to be able to take part in the state's transportation progress."
Got a story? Email news@theconstructionindex.co.uk