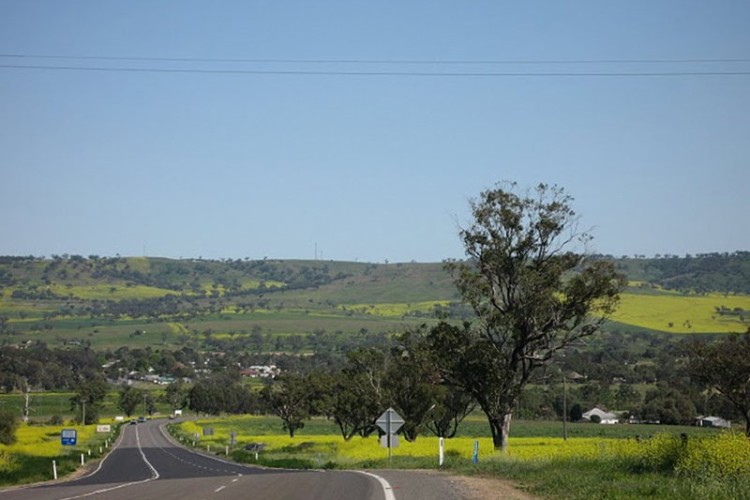 Parliamentary secretary for regional roads and rail Kevin Anderson released the Golden Highway Corridor Strategy, which details plans for maintaining and improving the stretch from the Hunter Valley to Dubbo.
"The NSW and federal governments have already committed $133m (£82m) to the upgrade of the Golden Highway, which is an important freight link and one of only three routes north of Sydney where trucks can cross over the Great Dividing Range," said Anderson. "We expect to see more freight vehicles, some up to 26m long, using this road in the coming years. This strategy outlines a range of projects that will make it safer to navigate for both trucks and cars."
Planned work includes the creation of new overtaking and climbing lanes plus upgrades to a number of intersections and a level crossing. Sections of road will be repaired and widened with additional work undertaken to reduce the impact of flooding at several locations. Three new heavy vehicle inspection sites will also be created.
The Golden Highway Corridor Strategy was developed by Transport for NSW and Roads & Maritime Services, with valuable feedback provided by the community and local stakeholders, including councils.
Got a story? Email news@theconstructionindex.co.uk