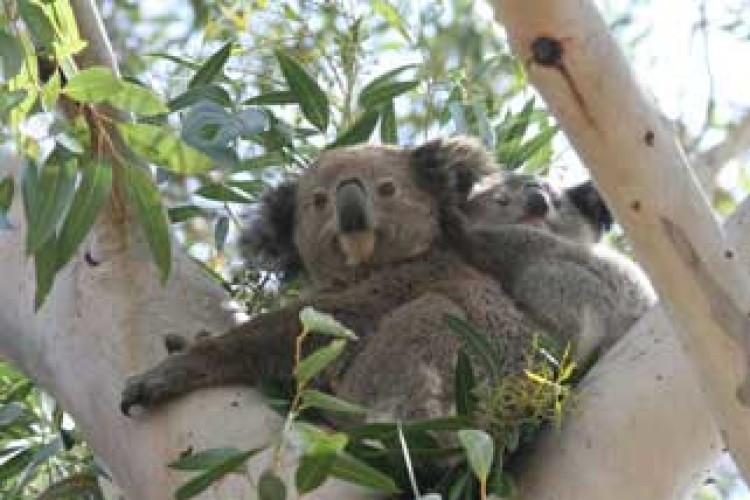 National and international construction industry companies have been invited to a briefing next week on the Woolgoolga to Ballina upgrade. Deputy prime minister Warren Truss said that delivery of the project will be based on the model used to build infrastructure for the London Olympics. Next week's briefing will detail how the partner contract model is structured, how it will operate and how construction companies can get involved, he said.
"The upgrade will be built using an industry partner contract model to harness the best ideas and solutions from the private sector and draw on knowledge from within government," said New South Wales minister for roads and freight, Duncan Gay.
The 155km Woolgoolga to Ballina upgrade has already received planning approval by the New South Wales government and is currently being considered by the Australian government Department of the Environment.
"Current practice would be to deliver the Woolgoolga to Ballina upgrade as four or five separate packages using design and build or build only contracts," said Gay. "Under this new model, a major provider with design, building and management expertise will be engaged to oversee the project in collaboration with Roads & Maritime's Pacific Highway Office, managing multiple contracts for professional services, supply, and building of the highway. The delivery partner model will offer better value for money and drive project efficiencies."

Minister Gay said the Australian and NSW Governments were very aware of the presence of koalas along the approved highway corridor between Wardell and Coolgardie, south of Ballina and would be an important element of the industry briefing. "The project team continues to work with NSW and Australian government agencies, Ballina Shire Council and key koala experts to minimise the potential impact of the project,"  said Gay said. "It is important construction industry leaders work with the Australian and NSW governments to deliver this key upgrade while mitigating the impact to the koala population."
This upgrade is expected to employ about 2,500 people directly and provide for another 6,500 indirect jobs in the broader community.
Industry partners can register their interest or attendance at the briefings by close of business Monday 4 August, by visiting www.rms.nsw.gov.au/W2B (link opens in new tab).
Got a story? Email news@theconstructionindex.co.uk