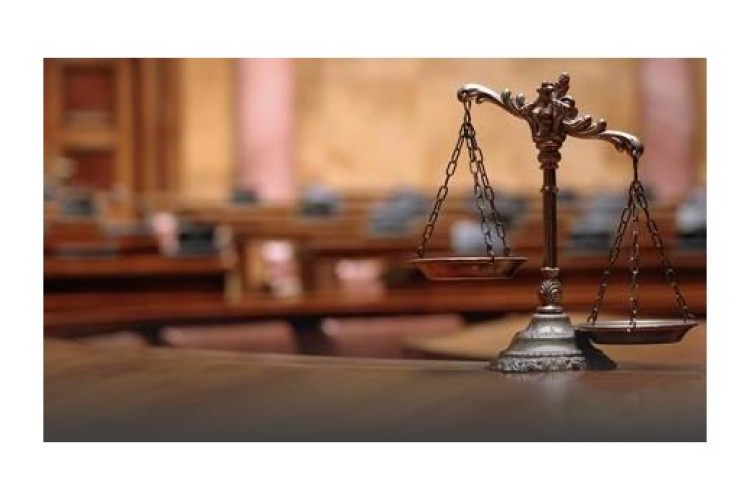 Two businesses have been fined after the worker fell two storeys on a construction site in Ashfield.
Deicorp Pty Ltd was fined AU$75,000 (£40,000) and Rock Form Group Pty Ltd US$127,500 (£70,000) at the Sydney District Court for failing to comply with health and safety laws.
"This worker didn't have the proper safeguards in place and as a result, fell two storeys, sustaining horrific injuries including multiple broken ribs, and a fractured leg and ankle," said minister for better regulation Matt Kean. "He underwent surgery and spent almost two weeks recovering in hospital. No one should have to endure an accident like this, especially when it's completely avoidable. No one should be put in harm's way, and SafeWork NSW will continue to come down hard on businesses that neglect their workplace safety obligations."
SafeWork NSW said that the incident occurred after correct safety measures were not installed by Deicorp, the principal contractor at the site, despite the safety risk being identified. It said that Rock Form Group Pty Ltd, the formwork contractor at the site, did not conduct an adequate inspection before work commenced where the incident occurred.
"I hope this outcome serves as a strong reminder to all businesses that worker safety should be a top priority," said Kean.
Deicorp and Rock Form have the right to lodge an appeal.
Got a story? Email news@theconstructionindex.co.uk