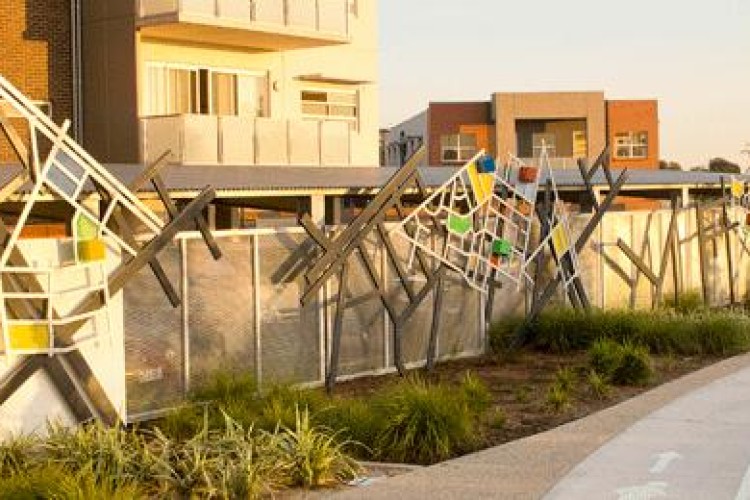 An expression of interest (EOI) process began this week today to select a builder partner. The chosen builder will then be part of the panel that selects a design team as part of a second EOI process to follow mid-year.
Innovations that achieve lower apartment construction costs will be shared with the building industry so that the greatest number of people can benefit, said minister for housing and urban development John Rau.
The Apartment Construction Cost Demonstration project will help developers explore alternative construction techniques and designs to reduce costs and increase affordability. The project is the first of its kind in South Australia, and will receive advice from representatives of the major industry bodies through an industry reference group.

Rau said that the project aims to show how costs can be reduced for the homebuyer. "Finding a solution to the current high construction cost of apartments will help bring down the purchase costs, meaning more South Australians will be able to afford houses in areas of their choice," he said. "We will be working with builders, architects and the wider industry to find ways to build high quality, affordable apartments in Adelaide. The key to the success of this project will be innovation and collaboration between the builder, design team, Renewal SA and industry, who will need to explore elements including building and site layout, construction methodology and choice of materials.
"Innovations that achieve lower apartment construction costs will be shared with the building industry so that the greatest number of people can benefit."
Got a story? Email news@theconstructionindex.co.uk