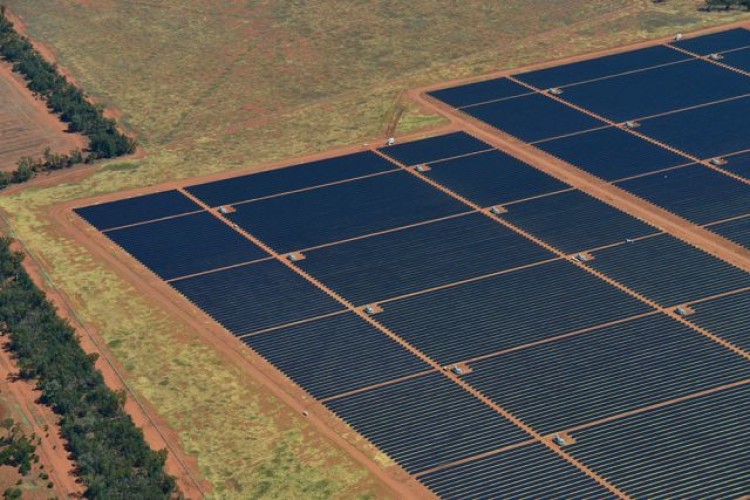 Arena is embarking on an AU$100m programme that is seeking bids from major solar photovoltaic project proponents for grants of up to AY$30 million. Projects must have a minimum generation capacity of 5MW.
The CEFC has announced a complementary AU$250m financing programme, which will support projects with loan requirements of AU$15 million or more. It is targeted at unlocking additional private-sector investment in the large-scale solar sector.
The new CEFC financing initiative will provide successful Arena grant recipients with the opportunity to secure long-term debt finance to support their projects.
The Arena funding round aims to support the development of a further 200MW of additional large-scale solar capacity in Australia. Arena anticipates the competitive funding round will lead to between four and 10 projects being funded. CEO Ivor Frischknecht said that the competitive funding round aimed to support a spread of projects, with the central aim of bringing down the cost of large-scale solar developments in Australia and achieving cost parity between large-scale solar and wind energy by 2020.
"Australia has huge natural advantages in this area: more sun than almost anywhere else and a solar R&D sector that is the envy of the world," said Frischknecht. "The funding round is about unlocking that capability to deploy large-scale solar farms across the nation. This will drive further innovation in the sector and create efficiencies in Australia's solar PV supply chains."
Got a story? Email news@theconstructionindex.co.uk