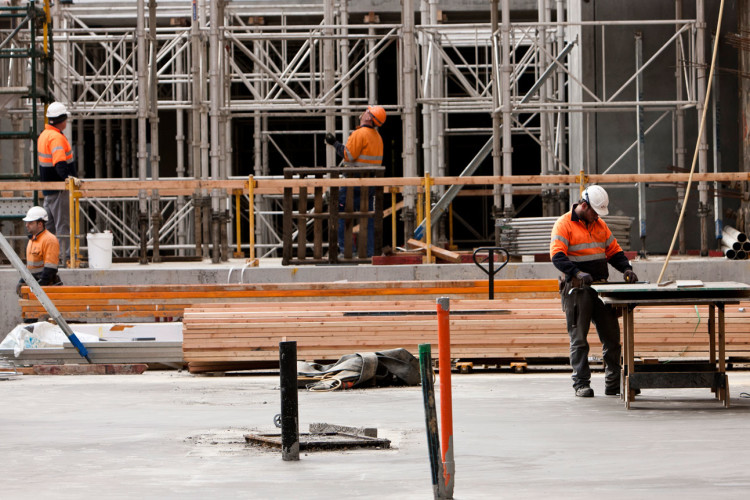 The unlawful industrial action was aimed at forcing a major contractor to only employ subcontractors who had entered into an enterprise agreement with the CFMMEU or CFMMEU-approved unions.
CFMMEU officials Matthew Parfitt, Justin Steele, Kurt Pauls, Edward Bland, Antonio Floro, Anthony Stott and Michael Davis targeted nine sites, instigating strikes and disrupting work 16 times from 25 August 2016 to 27 September 2016.
Their conduct impacted major projects including the Skytower project and Newstead Central apartment development.
At the time of the conduct in 2016, the Australian Building & Construction Commission (ABCC) succeeded in obtaining an injunction to prevent further strikes.
The Federal Court noted: "The level of coordination of action across the various [contractor's] sites over the month long period indicates involvement of more senior officers of the CFMMEU".
The judge said: "It is in my view apparent that the actions of the CFMMEU, through its officials and employees, was orchestrated to take place on particular dates to cause maximum disruption on those dates."
ABC commissioner Stephen McBurney said the unlawful conduct in this case was a serious concern. "The overwhelming pressure applied in this case was aimed at forcing a head contractor to discriminate against smaller subcontractors who did not have CFMMEU enterprise agreements," he said. "These are often small-to-medium sized businesses and the unlawful behaviour seen in this case could have impacted their businesses and their workers' livelihood."
Got a story? Email news@theconstructionindex.co.uk