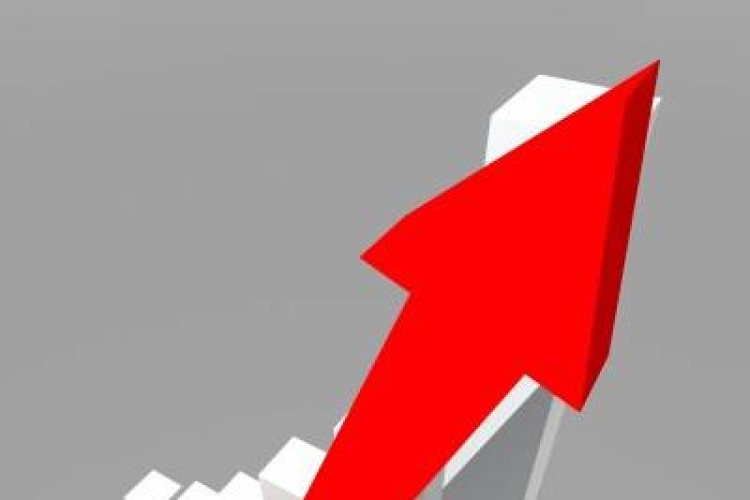 September saw an increase of 4.1 points to 59.1 in the Australian Performance of Construction Index (PCI), which is produced by the Australian Industry Group (Ai Group) and the Housing Industry Association (HIA). The figures signal the industry's strongest pace of expansion in the nine years since the survey's inception. Index readings above 50 points indicate an expansion in activity, with the distance from 50 indicative of the strength of the expansion.
The upturn in construction industry conditions reflected expanding activity across three of the four sub-sectors, led by house building (61.7 points) and apartment building (60.5 points). Growth in commercial construction also picked up in September (up 3 points to 58.4), while engineering construction continued to contract but at a slower pace (up 4.6 points to 48.3).
New orders (up 1.5 points to 57.2) and construction activity (steady at 57.1) continued to expand strongly in September, leading to the highest rates of increase in the survey's history of both employment (up 9.1 points to 62.8) and supplier deliveries (up 10.8 points to 60.9).

Peter Burn, director - public policy at Ai Group, said: "Continuing strength in house and apartment building and a consolidation of improved conditions in commercial construction outshone a further, modest contraction in engineering construction in September. In positive signs for the remainder of the year, new orders were strong in the three expanding sub-sectors and employment grew very solidly. Wages growth accelerated across the sector suggesting that, despite flat overall conditions in the labour market and the easing of activity in engineering construction, skill shortages may be beginning to reappear."
HIA chief economist Harley Dale said: "The latest Australian PCI is among a string of indicators signalling that the strong performance of the new residential construction sector should continue throughout 2014/15. The commercial construction sector finally appears to be following the lead of new residential construction, which is another pleasing outcome. It will be important for the broader economy that evidence of strong performance in residential and improving performance in commercial construction presents itself throughout 2014 and into next year. The current elevated focus and uncertainty around the potential implementation of restrictive lending practices, and sweeping generalisations on this subject, are not helpful to that evidence emerging."  
Got a story? Email news@theconstructionindex.co.uk