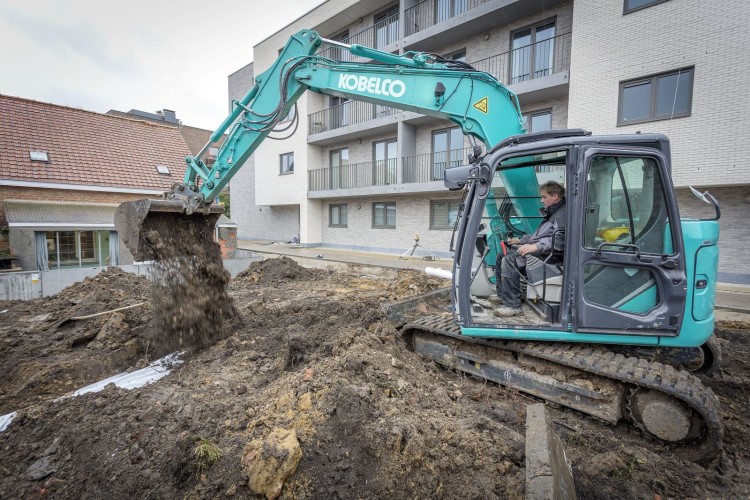 The company has been part of Molson Group for nearly five years and it was felt that the time was right for further integration.
In tandem with the name change, Kobelco mini excavators are being added to the range. These excavator models, from 1t to 10t, will join the existing lines of Ammann, Dieci, Bergmann and Cormidi plant.
A&Y's current site, just outside of Stratford-upon-Avon, will become the Molson Group 'centre of excellence' for all compact plant equipment, with the heavy line of Kobelco machines remaining at the Molson Group HQ in Avonmouth.
Now dealing with Kobelco excavators will give us more opportunities than previously," said Molson Compact Equipment managing director Robert Brown. "For example we now have a cabbed, 1.5-tonne machine with expanding tracks readily available, as well as very high performing eight and nine tonne excavators, both with excellent specs, and cost-saving features."
Got a story? Email news@theconstructionindex.co.uk