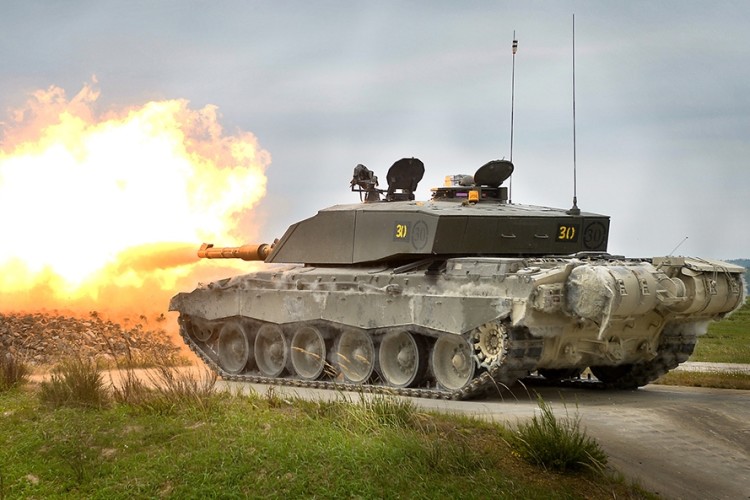 Babcock was named preferred bidder last month and the deal is now confirmed as going through.
Under the terms of the acquisitions, Babcock will exclusively provide the maintenance, repair, overhaul and storage of a range of current military vehicles and light weapons.
Babcock will acquire DSG for £140m. It estimates that the service provision contract and output based services will be worth approximately £2bn over 10 years.
The acquisition is expected to complete on 31st March 2015 and the service provision contract will start on 1st April 2015.
Babcock already provides fleet management and equipment support to the MoD through its white fleet and engineering vehicle fleet provision and management contracts, as well as its army training contracts. 
Defence minister Philip Dunne said: "I am delighted with the successful outcome of this transaction. Signing this deal with Babcock will put the Defence Support Group on a sustainable long-term footing and will transform the equipment maintenance and repair support that the army relies on both at home and overseas.
"Babcock will provide market-leading engineering and fleet management expertise to optimise vehicle availability to the army at better value for the taxpayer. The £140m income from the sale and the significant savings over the life of the contract represent outstanding value for money for the tax payer and will allow us to continue to focus our resources on the front line."
Got a story? Email news@theconstructionindex.co.uk