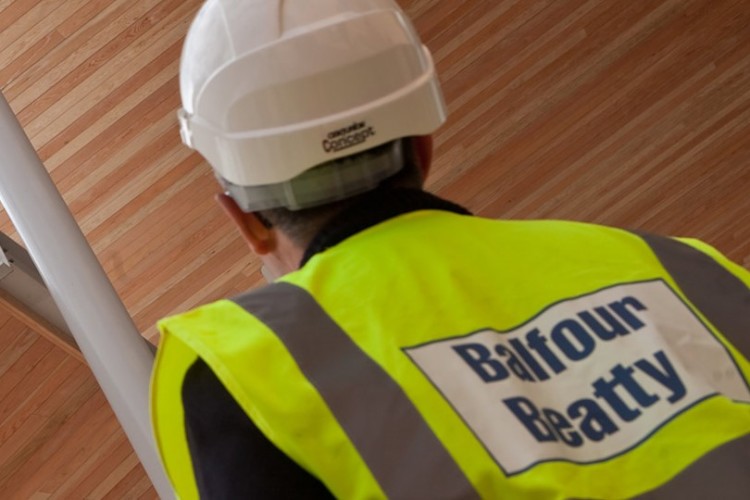 The discussion follows an approach from Carillion to Balfour Beatty. The boards of the two companies said that they believe that the merger of the two groups has the potential to create a market-leading services, investments and construction business of considerable depth and scale.
Balfour Beatty currently stands at number 1 in TCI's latest list of the top 100 construction companies, with a turnover of £10.9bn. Carillion is in second place with a turnover of £4.4bn. Their combined turnover of more than £15bn is almost identical to the rest of the top 10 combined.
Work is now under way to develop a strategy and outline business plan for a combined entity.
The boards of Carillion and Balfour Beatty said that they would only proceed with a merger if both were to conclude due diligence to their satisfaction; and if both were to recommend the merger to their shareholders.
No final decision has been reached regarding the structure of any merger. Under the City code on takeovers and mergers, both Balfour Beatty and Carillion will be treated as offeree companies.
The code gives them until 5pm on 21 August 2014 to either announce a firm intention to undertake a transaction or announce that they do not intend to do so.
Balfour Beatty's previously announced sale process for Parsons Brinckerhoff will proceed unaffected by the announcement, the companies specifically said in their joint statement.
Got a story? Email news@theconstructionindex.co.uk