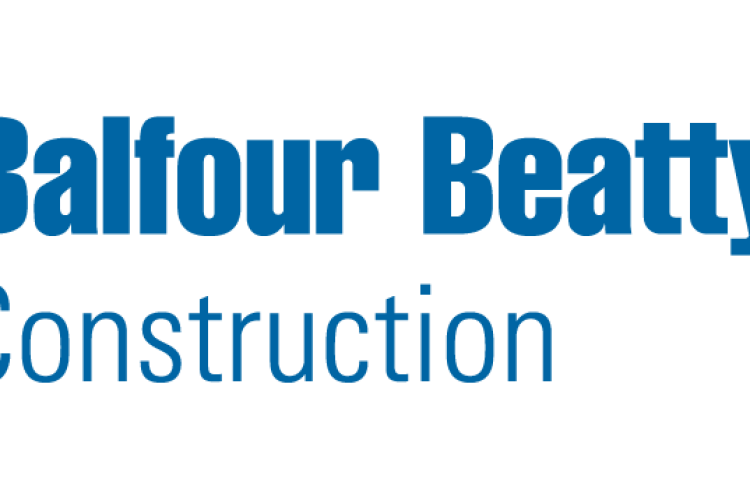 Balfour Beatty said that the combined business represents the third largest construction services provider in the US general building market.
A sum of US$70m (£44m) is payable at closing the deal, with with a further amount to be paid over 4.5 years, conditional on the satisfaction of financial projections. This amount is estimated to be US$23m and is capped at US$40m.
HSW provides preconstruction, general contracting and construction management services across sectors including corporate office, healthcare, education, data centres and housing.
Entry into the buildings construction market in Northern California and the Pacific Northwest is in line with Balfour Beatty's national expansion strategy and follows its acquisition of SpawMaxwell in Houston and its recent growth in Southern California through Barnhart Balfour Beatty.
HSW has a strong presence in Portland, Seattle, San Francisco and Phoenix, which Balfour Beatty sees as growth markets emerging from the economic downturn.
HSW generated revenues of US$401m (£257m) and pre-tax profits of US$22.7m (£14.6m) in the year ended 30 September 2010 and had gross assets of US$162 million as at 30 September 2010. Its order book at 31 May 2011 was US$675m.
The company will retain its senior leadership team and trade under the name "Howard S Wright – a Balfour Beatty Company".
Got a story? Email news@theconstructionindex.co.uk