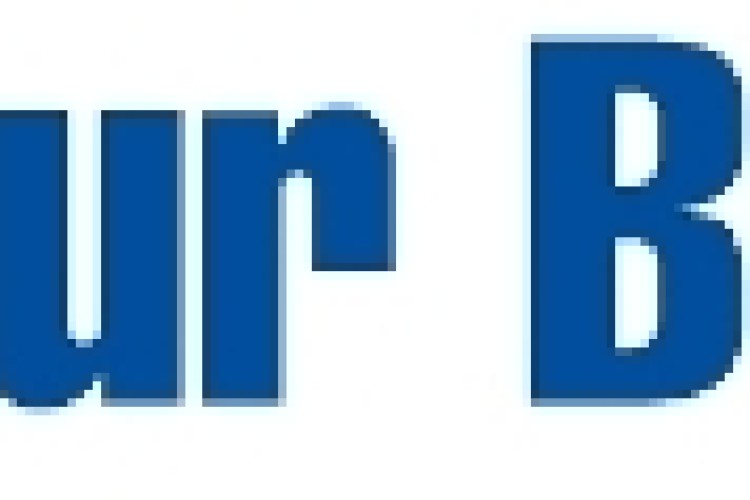 In partnership with Ealing Council, Balfour Beatty will build the new PPP Dormers Wells High School in Southall. It will also refurbish and partially rebuild The Cardinal Wiseman Catholic School in Greenford.  Balfour Beatty will invest equity of up to £2.7m into a 25-year concession for Dormers Wells High School.
In partnership with Oldham Borough Council, Balfour Beatty will build a new PPP Roman Catholic secondary school in Oldham, which will bring together two existing mainstream schools, Our Lady's and St Augustine's.  Balfour Beatty will also extensively remodel the North Chadderton school.  The contractor will invest equity of £3.5m into the 25-year PPP concession for the delivery of the new Roman Catholic School.
Main construction and refurbishment works on both schemes begins in early 2011. All construction and facilities management will be carried out by Balfour Beatty.
Balfour Beatty chief executive Ian Tyler said: "These schemes represent significant investments in education in both Ealing and Oldham.  We look forward to delivering these first-class learning environments for the pupils and their teachers while demonstrating our commitment to the local communities through an employment and skills pledge that will leave a lasting skills legacy." 
Got a story? Email news@theconstructionindex.co.uk