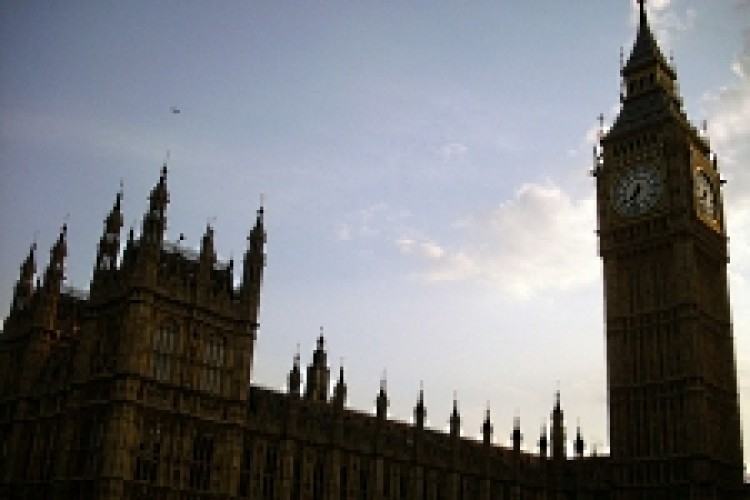 The additional clause will give statutory protection to the term 'apprenticeship' and protect it from misuse. Any training organisation describing a course that it offers as 'an apprenticeship' will be liable to prosecution if the course is not recognised by statute as a genuine apprenticeship.
The move follows a consultation process led by the Department for Business, Innovation & Skills on protecting the term 'apprenticeship'.
Among those pushing for reform was Balfour Beatty, which told the government consultation that it had come across students being lured into apprenticeships that offered only low-level training. At the end of the training programme the students remained unqualified and were not in a real job.
Balfour Beatty was one of 92 organisations to respond to the consultation and chief executive Leo Quinn is glad about the final outcome. He said: "Protecting and enhancing apprenticeships as proposed by the government's Enterprise Bill will further build the status of apprenticeships and help to encourage business to invest in them.

"Our industry needs talent and skills, therefore it is crucial that apprenticeships remain world-class so that we can continue to attract the best and brightest individuals."
SJD Electrical, a family-run contracting business in Milton Keynes, also welcomed the proposals. Director Ruth Devine said: "Protecting the term 'apprenticeship' will help us attract the most able individuals and offer a guarantee to apprentices that they will receive world-class training.  A number of applicants applying for jobs at SJD who thought they had completed apprenticeships, were surprised to find that they were not fully qualified. Low quality training courses contribute to the many instances of poor workmanship we come across."
Skills minister Nick Boles said: "Everyone knows what a university degree means. It's an official title. Young people doing apprenticeships should get the same level of distinction. I'm supporting working people by defining the word 'apprenticeship' in law. This will ensure people get the best training and opportunities."
Overall, however, few of the 92 organisations responding to the consultation were from the construction industry. The only other contractor that considered to topic significant enough to submit a response was Carillion, while the only trade association from the sector to respond were the Builders Merchant Federation and the National Association of Shopfitters.
Got a story? Email news@theconstructionindex.co.uk