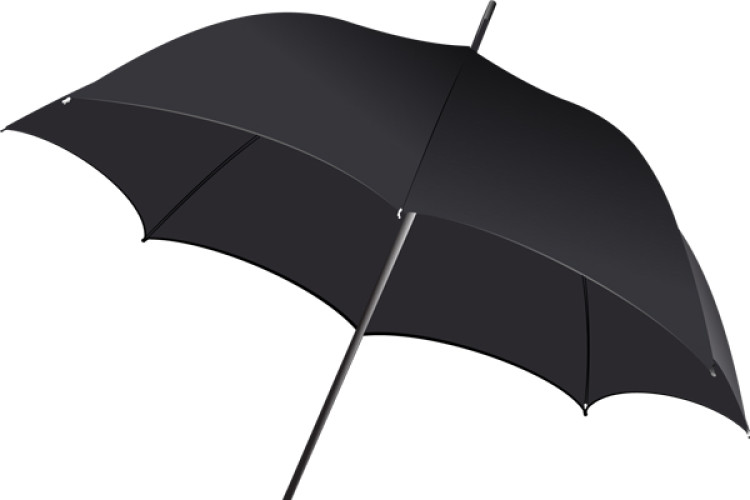 Balfour Beatty's company statement on modern slavery [Modern Slavery and Labour Exploitation: Guidance and requirements for suppliers, published in January 2018] states: "Subcontractors or recruitment agencies providing labour are required to provide us with the following information… Evidence that all staff, including temporary workers, have a written contract of employment and that they have not had to pay any direct or indirect fees to obtain work."
As umbrella companies demand both direct and indirect fees to take on the role of official employer of the self-employed, the Unite union cited this to persuade Balfour Beatty in the northwest of England not to use any umbrella company workers on its Highways England Area 10 maintenance contract, which covers motorways and major roads in Merseyside, Cheshire, Lancashire and Greater Manchester – or so it thought.
However, Balfour Beatty says that its policy has been misinterpreted. Its modern slavery policy is aimed not at the use of umbrella companies in the UK but at the sort of indentured servitude endured by south Asian workers in the Middle East, or where labourers are charged a finder's fee.
A spokesperson said that if UK construction workers want to use an umbrella company, that it their legal choice and it is up to government to make up the rules.
"We are not prepared to ban umbrella companies because some people want to work through an umbrella company," she said. "If people choose to go down the umbrella company route if that is their preference, we don't stop them doing that."
However, she added that Balfour Beatty generally preferred its workforce to be directly employed and sought to move contract workers onto PAYE once it looked like they were staying for any length of time.
She said: "Balfour Beatty's preferred method of worker engagement is for workers to be directly employed by a company through a PAYE model, but we recognise that in some circumstances individuals and companies working within our supply chain may seek alternative approaches to manage their commercial, employment, taxation and statutory liabilities such as personal limited companies or through umbrella companies. There may also be legitimate instances where workers are genuinely self-employed and therefore subject to separate Construction Industry Scheme tax deduction rules.
"We are progressively driving through our Tier 1 supply chain and beyond further checks and balances including contractual specifications to ensure that where umbrella companies are used these services are provided in line with the Freelancer & Contractor Services Association (FCSA).  This means that individuals employed by umbrella companies have the same access to all statutory rights and benefits of direct employment and money is not deducted from their salary to meet those costs."

Balfour Beatty's Highways England Area 10 maintenance contract is in joint venture with consulting engineer Mott MacDonald. Its statement specifically relating to this contract said: "Balfour Beatty Mott MacDonald regularly talk to union representatives as part of our workforce engagement practices.  We note Unite's recent news release regarding our Highways England Area 10 contract.  We are speaking to Unite to correct a misinterpretation of our recent dialogue.
"The vast majority of the Balfour Beatty Mott Macdonald workforce are PAYE. We can confirm that agency operatives engaged by Balfour Beatty within the Area 10 contract are usually offered permanent employment following three months' work."
A Unite spokesperson responded: "There seems to have been a bit of a misunderstanding regarding the full implications of Balfour's anti-slavery policies. By barring direct and indirect fees Balfour Beatty are effectively barring umbrella companies, as this is how these companies make their profits. Unite will be working to ensure the companies policy is fully complied with on other projects."
Despite the confusion, Balfour Beatty said that it has no plans to re-draft its modern slavery policy to clarify that it considers umbrella companies to be exempt.
Some 49% of the 2.3 million UK construction workforce are 'self-employed'. By using a self-employed worker on £25,000 a year, a company saves £2,330 a year n national insurance payments and £1,500 on pensions.
Some client organisations are committed to direct employment that protects workers entitlements to pregnancy/paternity cover, redundancy payments and holiday pay. Fourteen local authorities have signed Unite's Construction Charter, which commits organisation to working with Unite in to achieve the highest standards in respect of direct employment status, health & safety, standards of work, apprenticeship training and the implementation of appropriate nationally agreed terms and conditions of employment.
Councils that have signed the Construction Charter so far are:
Liverpool
Renfrewshire
North Ayrshire
Durham City Council
South Tyneside
Barnsley
Wakefield
Sheffield
Bradford
Doncaster
North Lanarkshire
Crawley
Perth
Bristol.
Got a story? Email news@theconstructionindex.co.uk