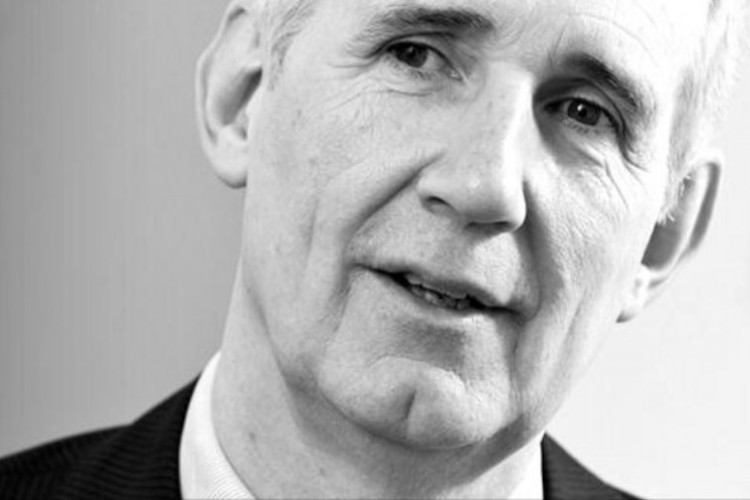 Balfour Beatty's interim results for the six months to 29th June 2018 show pre-tax profit from continuing operations growing fourfold from £12m last year to £50m this time.
Underlying profit from operations increased by 69% to £66m (2017: H1 £39m).
Average net cash increased to £161m (2017: £45m) with half-year net cash of £366m (2017: £161m). 
Statutory net debt at 29th June 2018 was £67m, down from £232m a year before. 
Revenue was down 9% to £3,839 (2017 H1: £4,201m), but this was planned as part of a move to tidy up the order book during 2017.
In the first half of 2018 the order book grew to £12.6bn, up from £11.4bn a year ago, and this does not include the £2.5bn workload that the Balfour Beatty Vinci joint venture has on the HS2 rail project.  This will be added to the order book only after the current early contractor involvement (ECI) stage concludes in mid-2019.

Group chief executive Leo Quinn said: "All our businesses are now either achieving industry standard margins or on track to do so in the second half. The disciplines installed under Build to Last are also enabling us to increase the order book with key infrastructure projects to translate Balfour Beatty's expert capabilities into future profitable growth."
The UK Construction business reported an underlying operating profit of £5m (2017 H1: £2m) after an underlying charge of £15m for the Aberdeen Western Peripheral Route (AWPR), which has experienced schedule slippage and cost increases. Balfour Beatty and Galliford Try are building the road in joint venture and have a bigger burden to shoulder since the demise of a third partner, Carillion, at the start of the year.
Part of AWPR is already open to traffic, with the majority of the route scheduled to open by the end of August.  Completion of the one remaining bridge is expected in the autumn.
Excluding the AWPR, Balfour Beatty's UK Construction business made an operating profit of £20m, representing a margin of 2.1%. 
UK Construction is continuing to manage historical problem contracts through to completion. At the start of 2015, 89 historical contracts were identified as damaging to profitability and cash. Only five of these contracts remain and two of them are expected to reach practical completion in 2018.
Got a story? Email news@theconstructionindex.co.uk