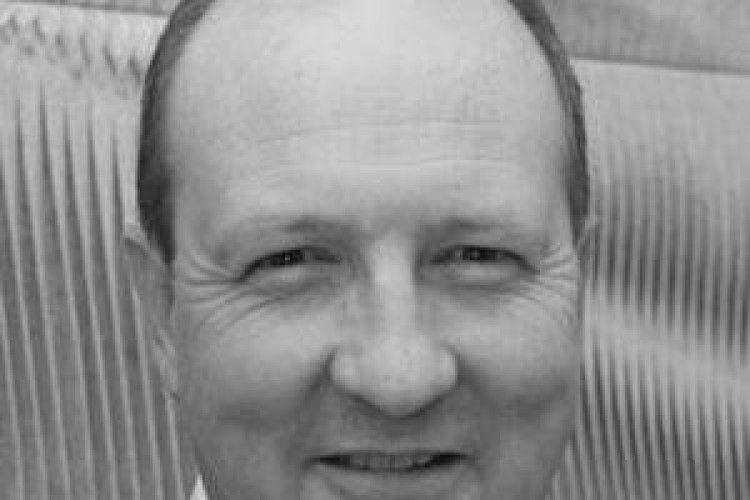 His appointment is part of a rationalisation plan for the regional construction business, which includes the closure of operations in Dartford, Rochdale and Doncaster. These three locations collectively account for around 8% of the UK regional business, which generated £1.5bn of revenue in 2012.
In the southwest specific operational issues across a handful of projects are also under review.
Balfour Beatty issued a profits warning on 29 April after uncovering problems on numerous regional contracts.
Group CEO Andrew McNaughton said: "I am delighted to welcome Nick to the team.  He has strong operational experience across our industry with existing relationships with many of our key customers. Nick's focus on enhancing performance in mainstream construction, in the UK as well as overseas, combined with his advisory roles for investors and government will be invaluable in bringing fresh ideas to the CSUK business and broaden the skills of the senior management team."

Mr Pollard said: "Balfour Beatty is a great company and a strong brand.  I am looking forward to the opportunities and challenges that trading successfully through tough market conditions always brings to construction companies.  It will be a privilege to lead that team and help it build a better and stronger business."
Mr Pollard began his career as a civil engineer with Birse, now part of Balfour Beatty, more than 25 years ago. He subsequently worked as a director of Railtrack, executive vice president of Skanska UK and for two years until 2010 was chief executive of Bovis Lend Lease UK.
Since leaving Lend Lease he spent a couple of years with Navigant Consulting before setting up his own consulting business at the end of last year.
He has also taken on several pan-industry and government advisory type roles, including:
Chair, Cabinet Office Efficiency & Reform Group's Procurement and Lean Client Task Group
Advisor on TfL to the London mayor and the secretary of state for transport.
Member of the Innovation, Growth and Technology (IGT) Group for Low-Carbon Construction
Chair of the CBI Construction Council climate change subgroup;
Member of the London First Infrastructure Commission,
Chair of the Ministry of Justice Employer's Forum
On the Innovative Construction Research Council, Reading University
Got a story? Email news@theconstructionindex.co.uk