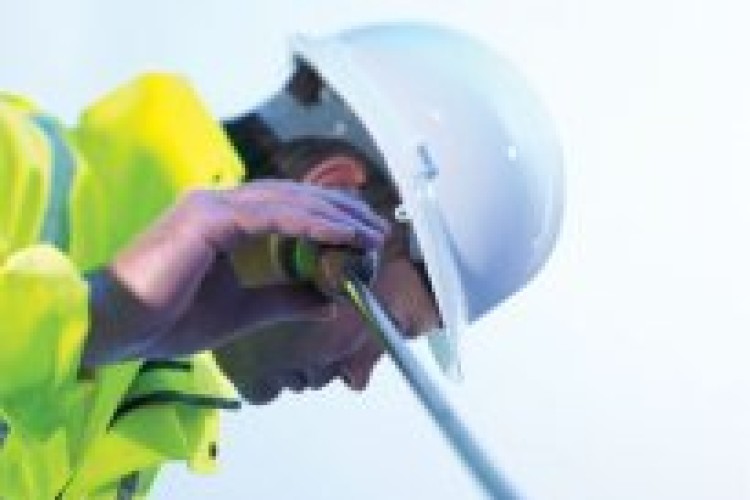 The £13m project for Yorkshire Water aims to reduce the number of bursts on pipes in the city.
With some of the cast iron pipes more than 100 years old, the project will reduce the average age of Leeds's water supply system from 85 years old to 30 years old.
The work predominantly focuses on some of the smallest and oldest mains in Leeds as these are the ones that typically have the most bursts on them. There have been 73 bursts reported in Armley in the last five years and 66 in Beeston.
The project is part of the Yorkshire Water's £39m programme to improve the resilience of its 32,000km network of water pipes.
The company is also installing technology along the underground network that sends frequent information to the control centre detailing what is happening inside the pipes, alerting it to any changes in pressure that might result from a burst. 
Got a story? Email news@theconstructionindex.co.uk