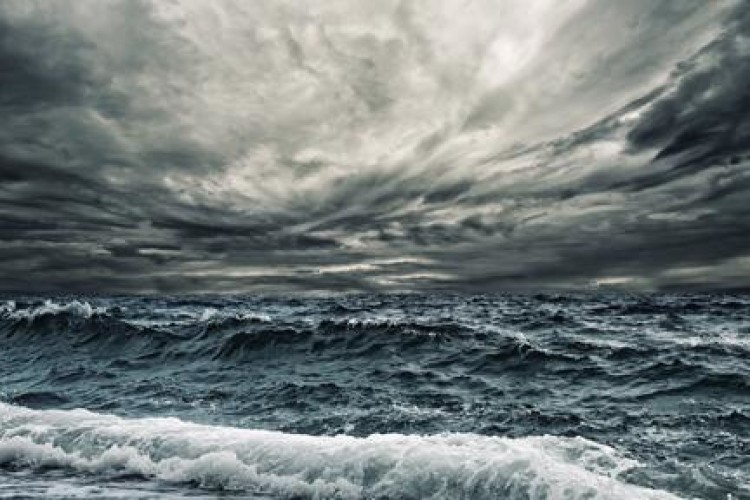 The government has put funding of £85m towards the new sea defences in the area. As well as protecting 12,000 homes and businesses, the work is designed to safeguard roads and railways.
Balfour Beatty was awarded a £20m contract for Blackpool's Anchorsholme scheme and a £53m contract for Wyre Council's Rossall project in October. The work involves replacing over 2.9km of the original 1930s seawalls as part of the promenade renewal and beach management projects.
The sea defence in Rossall will be 2km long, from Rossall Hospital to Rossall Point. The Anchorsholme sea defence will stretch 1km from Kingsway to Little Bispham.
Both sea defences are starting construction ahead of schedule.
Speaking at the launch of the construction in Blackpool, environment secretary Owen Paterson said: "This winter's extraordinary weather showed just how important it is to invest in infrastructure to build a stronger economy. We are spending more than ever before to protect homes and businesses from the risk of flooding and build a more resilient country for the future."
Partnership funding contributions from Wyre Council, Fleetwood Town Council and Regenda Housing have also helped to fund the works.
Got a story? Email news@theconstructionindex.co.uk