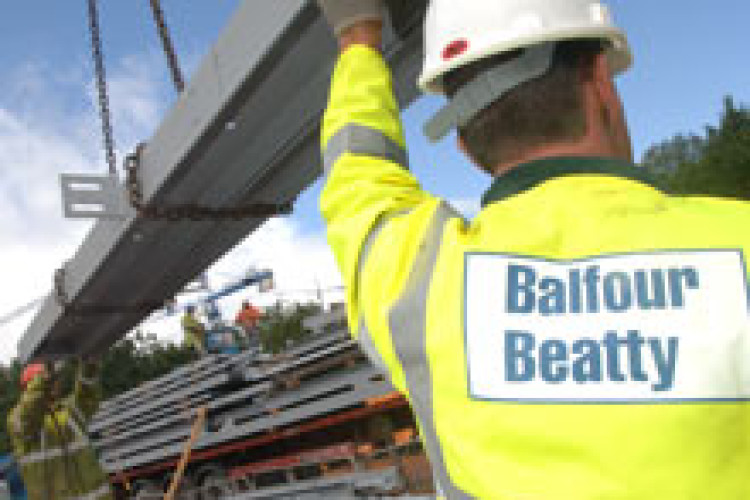 Employees are being consulted on job cuts.
The company said that it was already on course to achieve the £30m a year target that it set in 2010 to cut from its operations by 2013. In addition to this, it now plans further savings of another £50m a year by 2015.
In its Q1 interim management statement, Balfour Beatty said: "Some of these measures will impact existing employees and a consultation process has now started. The majority of the benefits of this programme are likely to be delivered in 2013, underpinning margins primarily in UK Construction Services and Support Services."
Across the group, improvement in operations in the USA and a strong performance in Hong Kong helped to offset continuing weakness in the UK market.
Although the UK construction market remained challenging, the company said, the cost cutting programme already implemented had stabilised the business and aligned costs with the lower volume of activity in the market. Consequently, revenue in the UK was described as stable.
It concluded: "Looking ahead, the operating environment in the construction sector remains challenging in some of our major markets. While US market recovery and liquidity improvement in Dubai bode well for upside, the UK market is expected to remain competitive. We are taking the necessary actions to manage the businesses through this period including those which will drive further structural efficiency across the group."
Got a story? Email news@theconstructionindex.co.uk