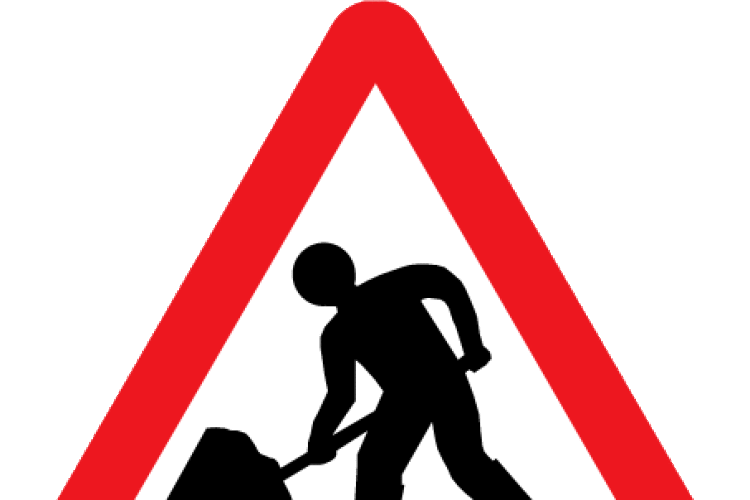 It says that there was no impropriety in the award of its contract by National Grid and no inaccurate reporting to its client.
It is, however, investigating 'a small group of individuals' and has suspended three middle-managers.
Balfour Beatty was prompted to issue a statement on the affair following the GMB union requesting details from National Grid and going public with the allegations.
As previously reported, GMB national secretary Gary Smith has written to National Grid with a series of questions about "allegations of bullying, mis-reporting, fraud and corruption".
He said:  "The reports we have are of a major investigation into allegations wads of cash changing hands, holidays being paid for and work carried out on individuals' houses in exchange for work on your GDSP contract."
Mr Smith asks National Grid: "Whilst we appreciate you may not be able to go into detail at this stage, we do require some clarity on what the extent of the corrupt practice is likely to be? Indicatively, what value of work was carried out following or as a result of alleged back-handers?"
Balfour Beatty has subsequently responded with this statement:

"Balfour Beatty works extremely closely with National Grid to ensure the highest standards of ethical behaviour are upheld. For the past few months Balfour Beatty has been leading an investigation into allegations of improper conduct on our West Midlands gas mains replacement contract, one of two gas mains replacement contracts we have with National Grid.
"There has been no suggestion or evidence of bribery, corruption or any other impropriety in the award of the contract to Balfour Beatty in April 2013.
"Following the award of this contract, Balfour Beatty and National Grid put in place controls to prevent inaccurate reporting of work done under the contract. We have found these controls to have been effective and there has been no inaccurate reporting to National Grid or the regulator.
"This investigation is focused on localised behaviour by a small group of individuals working for Balfour Beatty involved with sub-contracting in the West Midlands contract.
"Balfour Beatty has suspended three middle-managers working on the GDSP contract in the West Midlands, while this investigation is on-going.  We cannot comment further while this investigation continues."
A spokesman for National Grid said: "We can confirm that we are working with our contractor Balfour Beatty on their investigation into inappropriate activity around our mains replacement activity in the West Midlands.  It would be not be appropriate to comment further while the investigation is ongoing."
Got a story? Email news@theconstructionindex.co.uk